Discussion Starter
•
#1
•
Hi All,
I have some problem with the sensor.
At the end of the radiator upper hose, I think, there is the coolant temperature sensor.
Please, see the pic I am attaching.
My guess is based on its form/location and also in online part stores
I see similar products: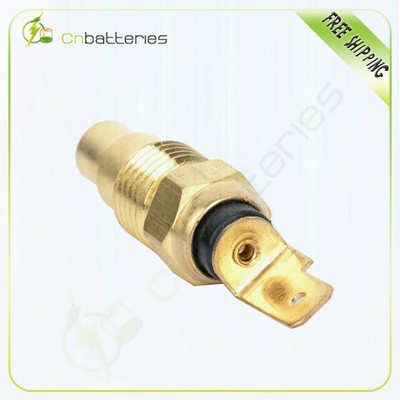 <li> Descirption</li> <li> </li> <li>Item Name:Coolant Fan Temperature Sensor</li> <li>Color:Chrome</li> <li>Size:5.5*3.5*7cm</li> <li>Weight:0.05kg</li> <li>Quantity included:1 pc </li> <li>Interchange part number:2508089907,2508089903 25080-F3900, 25080F3900 25080-89903, 2508089903, </li>...
My problem is: in manuals I did not find any information on this sensor - how to test etc.
There is many info about other temp sensor (with two terminals) which is behind the engine,
but not about this one.
Can anyone advise how to test / see if it needs to be replaced? Or point out any soarse /literature?
Many thanks in advance and have a great day.