As with most of our headers, they're made from T-304 stainless steel that have been polished out to a mirror finish (no chroming here to cover up defects) with CNC'ed flanges. They come with all hardware required for bolt-on installation. $215 shipped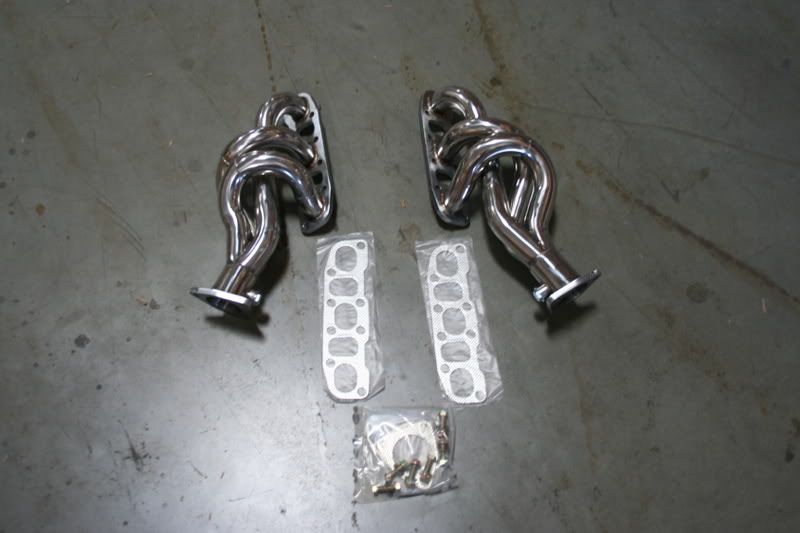 We are also an authorized JVT Racing distributor. We have the JVT headers and downpipes for your 350Z in stock and ready to ship. I'll have pictures of the JVT headers later this afternoon. Below is a picture of the downpipes.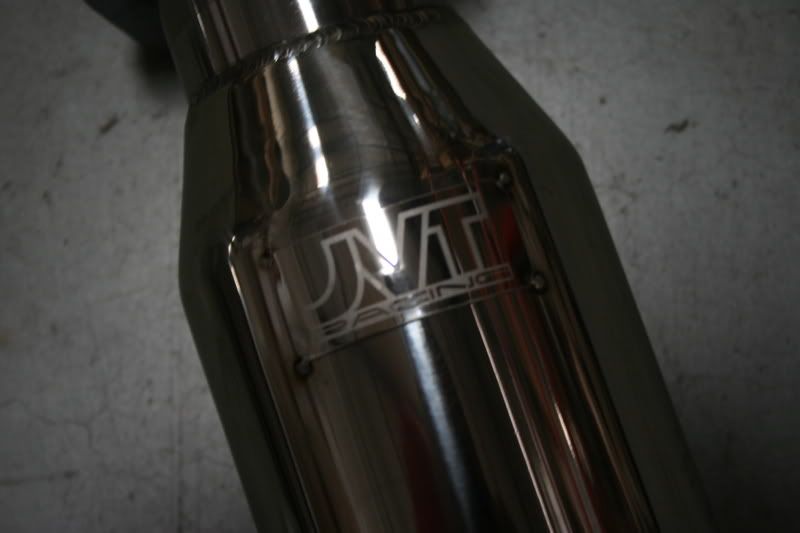 JVT Header: 235 Shipped
JVT Downpipe: $200 shipped.
You can combine your order and save on shipping costs!