Discussion Starter
•
#1
•
I need some help with photochop.
I need this vehicle to have a widebody kit. I also need zebra stripes in blackgoing vertically but a little diagonal tilt would be ok.
Have some fun with it but be realistic as this will eventually be done. I need ideas and I have to have something physical to show my manager.
If you'd like-I'd also like to see it with a carbon fiber hood under all this design.
The color
HAS TO
remain yellow.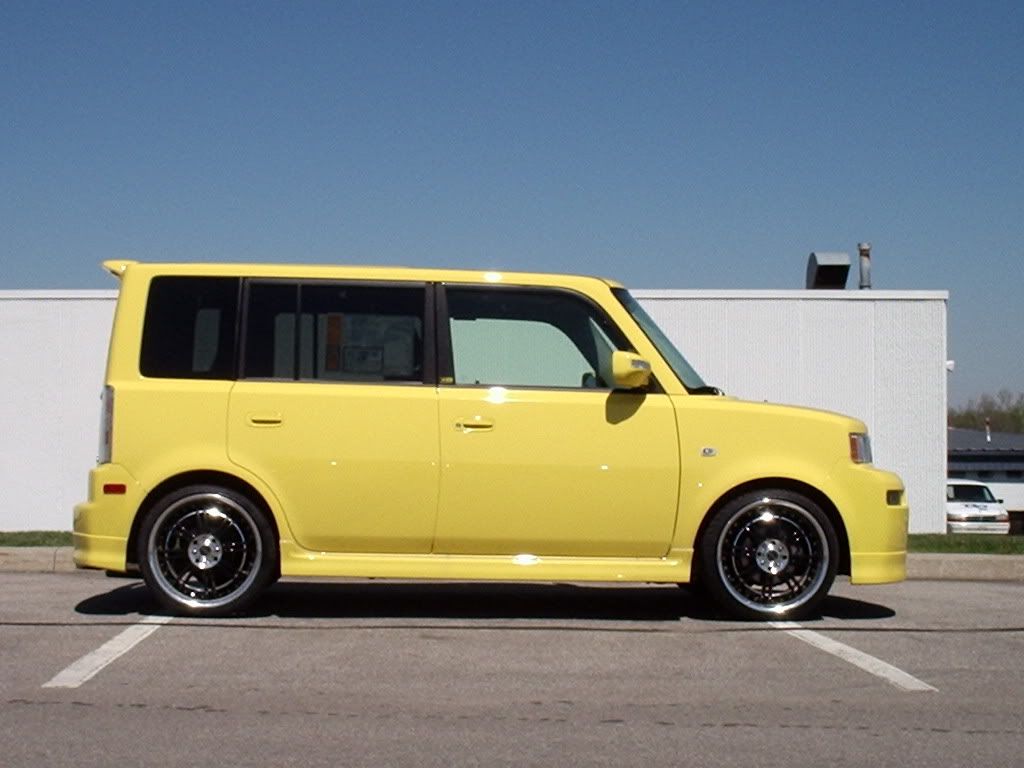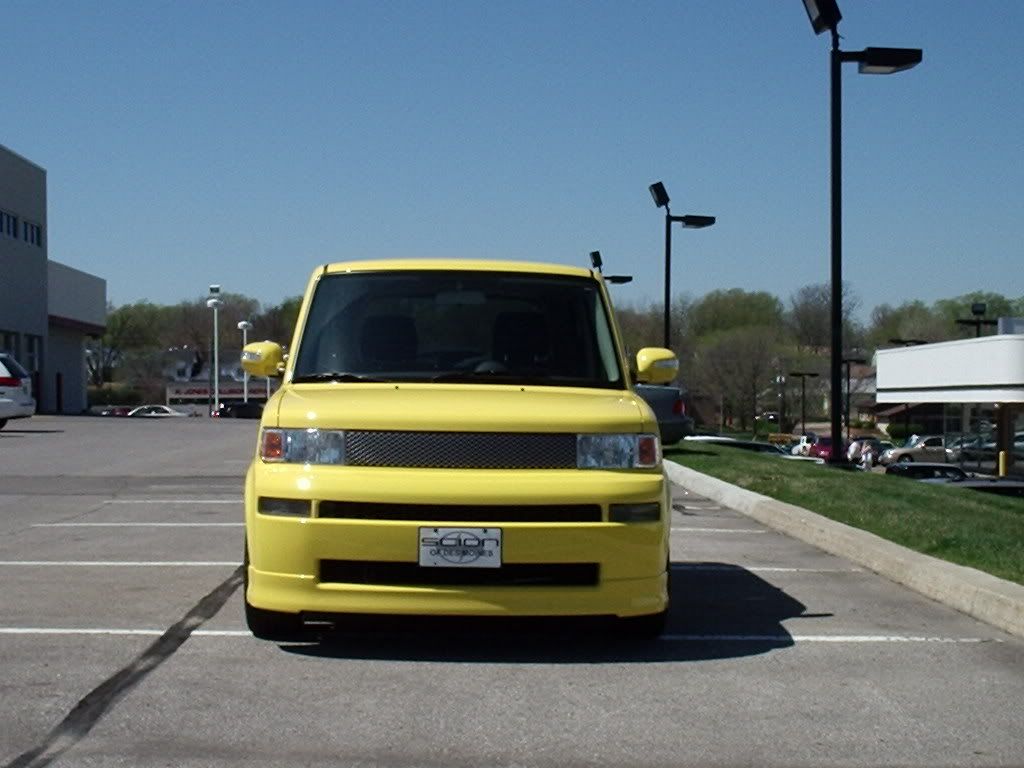 disclaimer-----All posted photos will become public domain. Any person posting gives up thier copyright rights on any material publicly displayed here in this post.
Thanks to everyone who helps.
Jason
P.S>
If anyone needs different pictures to work with let me know and I'll take them and post them also.