Discussion Starter
·
#1
·
Dont know how many of you might be interested in this, but I took my X-Trail 2.0 offroading with the guys from my Land Rover club last weekend.
You have to bear in mind that my X-T is completely standard except for AT2 tyres, and that this was a trip for "newbies", so wasnt the most demanding of off roading. However this was around and across Salisbury Plain, which is used by the British Army as a test and exercise ground. Those of you that know Salisbury will know that it can be a car killer. Few come away without something broken - in my case rear silencer broken at front flange. It
does
sound nice now
As this was a Land Rover group, the X-T had to become a Land rover for the day
.
Here are a few pics.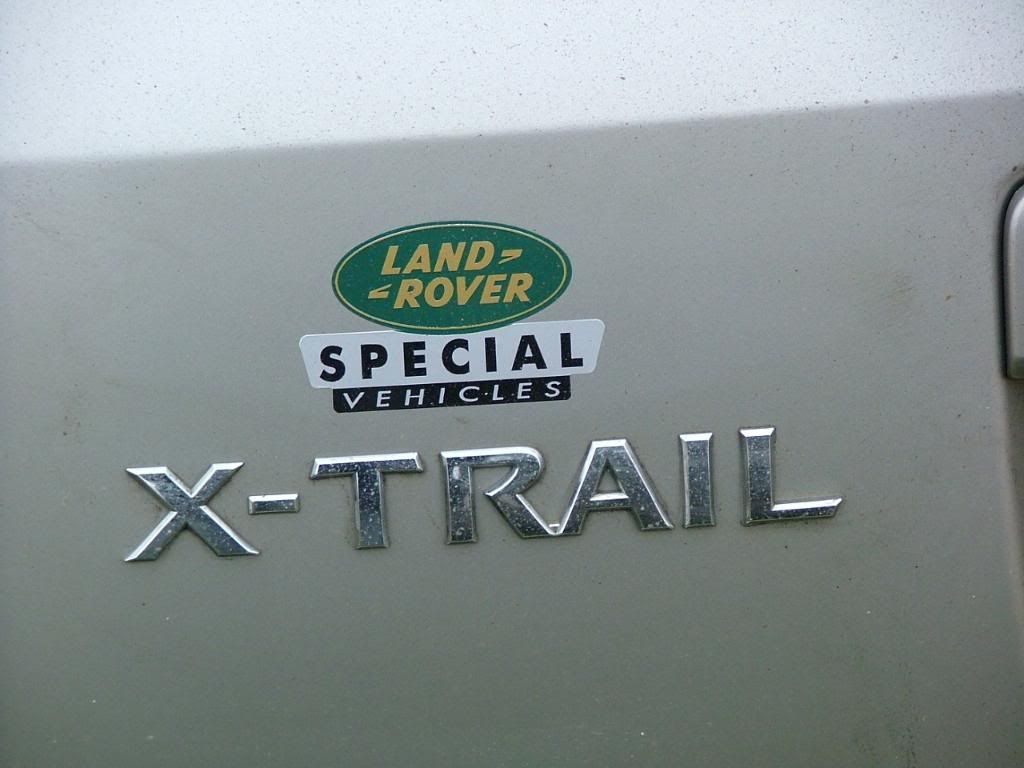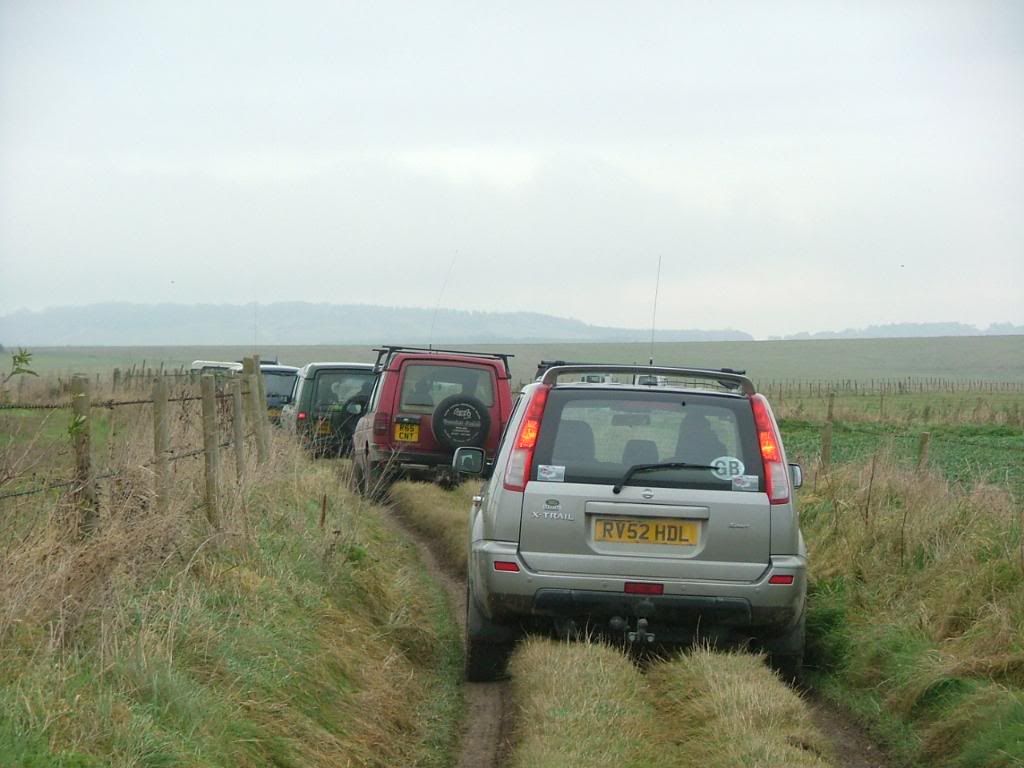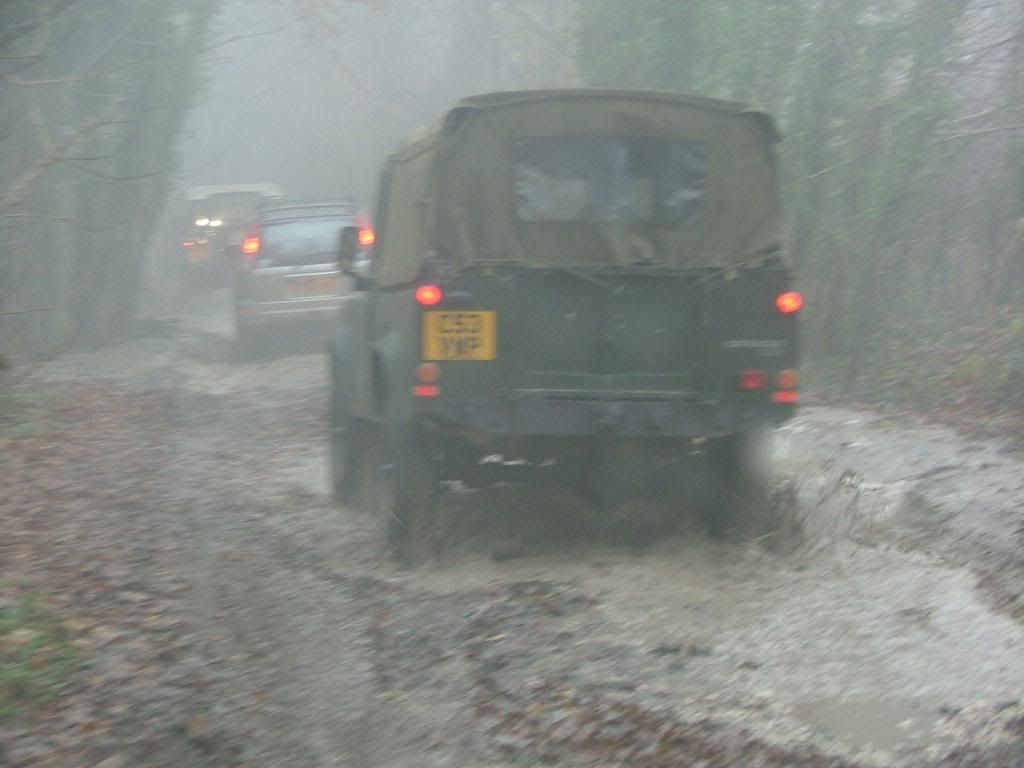 here
is a slideshow if you want to see more
.
On that note - can anyone answer the Q - does the 2.0 X_T need the back box, or can I just fit an extension onto the centre section to route the exaust to the rear of the car, and does the lack of back box effect the emmisions?