Discussion Starter
·
#1
·
Okey, so I bought this beauty of a 97 HB. A few dings and dents here and there, some small unimportant bits missing, but I am the second owner of this truck with 146000 miles on it.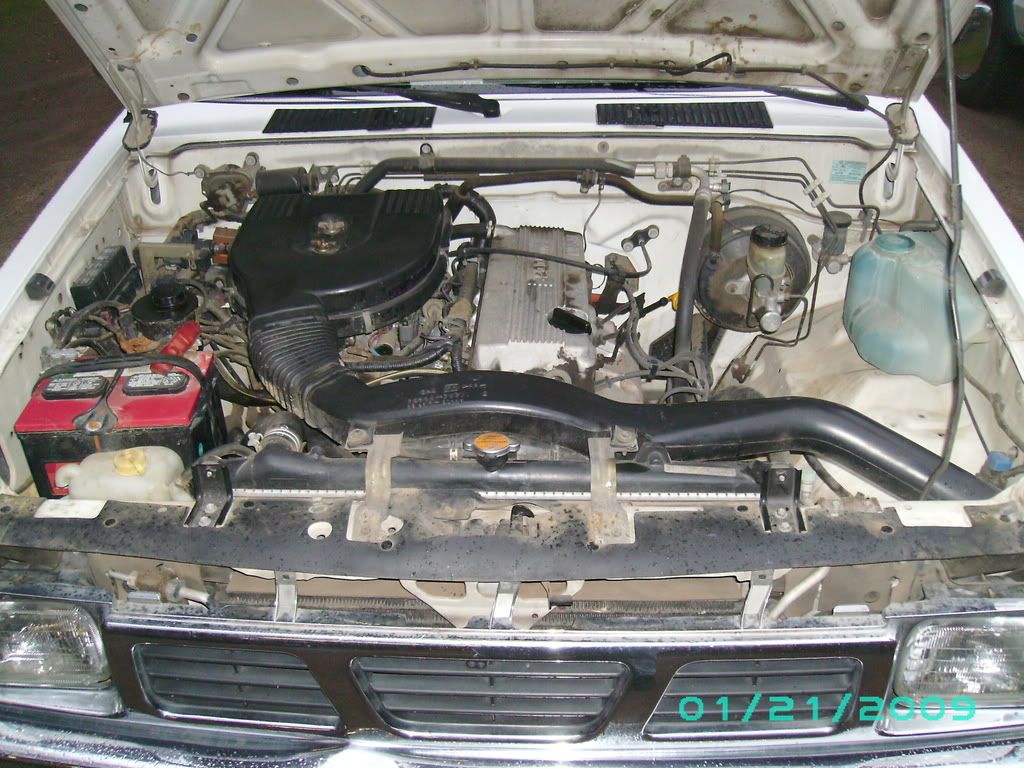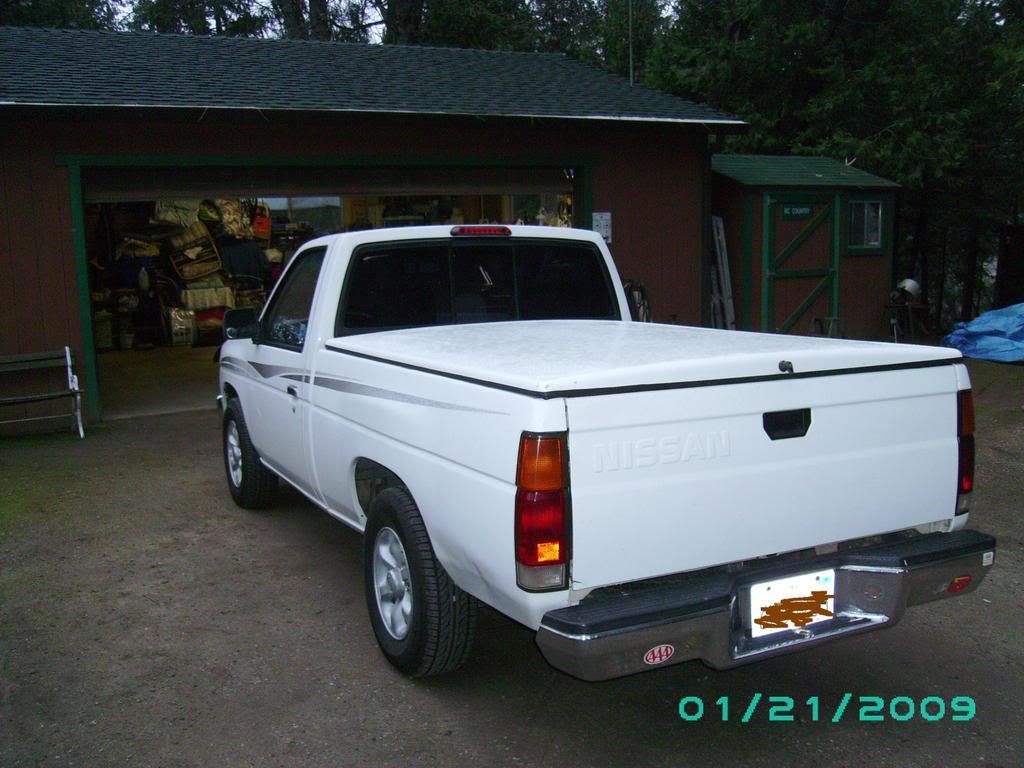 In the past with my 720's they always had a hard time maintaining speed on long hills, I thought from the NAPS-Z engines lack of power and the extra weight of them both being 4wd's.
Well, this 97 HB SINGLE CAB 2WD has just as hard of time maintaining speed on hills. 5th and 4th wont do it. It became clear quickly that the rear end ratio is highly inappropriate for this truck, the old Datsuns could barely muster 40mph in 3rd, this things good for 60!
Some things I notice though is the battery cables are heavily corroded, and the air filter is filthy. The ignition components also look way overdue for a tune up.
Opinions? 1st gear is too high to even effectively climb into my parents driveway, a steep dirt hill, the engine bogs and if it gets too low, bucks.
WHen my 2BBL L20B powered 510 can maintain 75 uphill with 70HP, it makes me concerned...
Or am I just being an ass???