·
Vanilla Ice all the way baby!
Discussion Starter
·
#1
·
I'm 18 I live in San Marcos, Ca. My dad and i own a skyblue 1988 non turbo 300zx, its in pretty good condition, body needs some new paint, but other then that it was over 170,000 miles on it and runs like a dream, here she is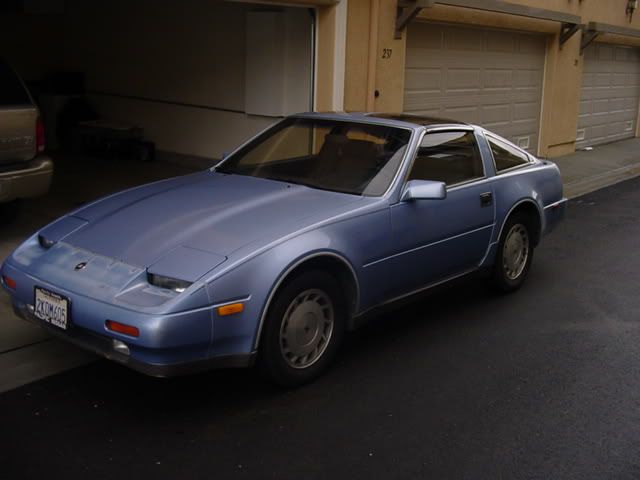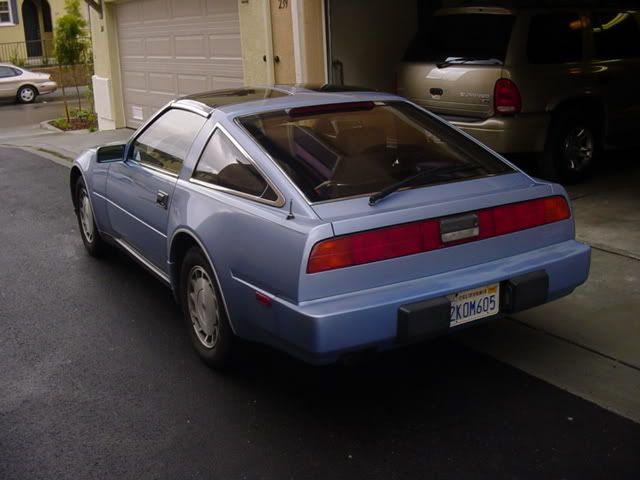 i'm taking some automotive classes at the community college down here before going to uti so i'm hoping to have that looking much better in the next year or so, new pics will be up when i get them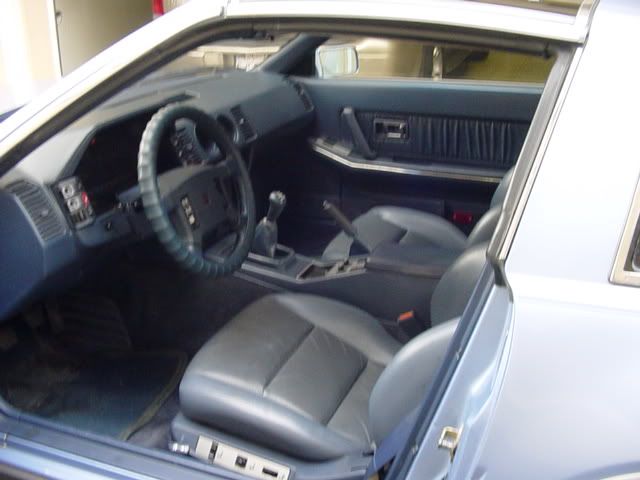 we found those seats in a junkyard, same year z, same color, from the same dealer, creepy but awesome find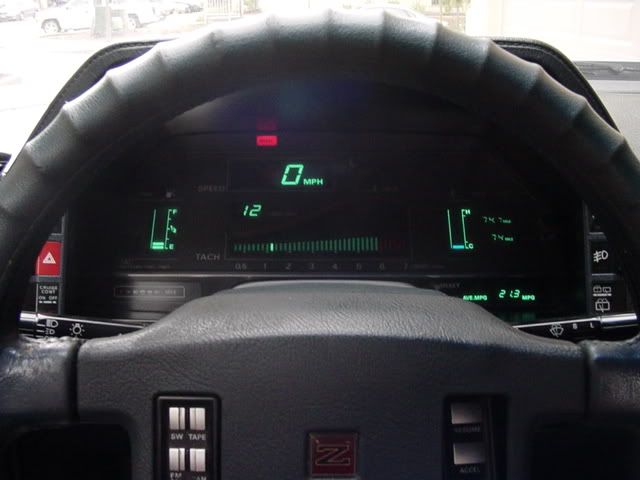 ne1 know how to fix the radio controls? they fell back into the actaul steering wheel?