Discussion Starter
·
#1
·
My name is Lance I'm from kansas city.
I own a 96' 240sx se and love it! I bought it about two years ago for $2000, a pretty good deal for this really clean s14. I installed hks catback, air intake, plug wires, altima fans. Here's a few pics (sorry about the big pics)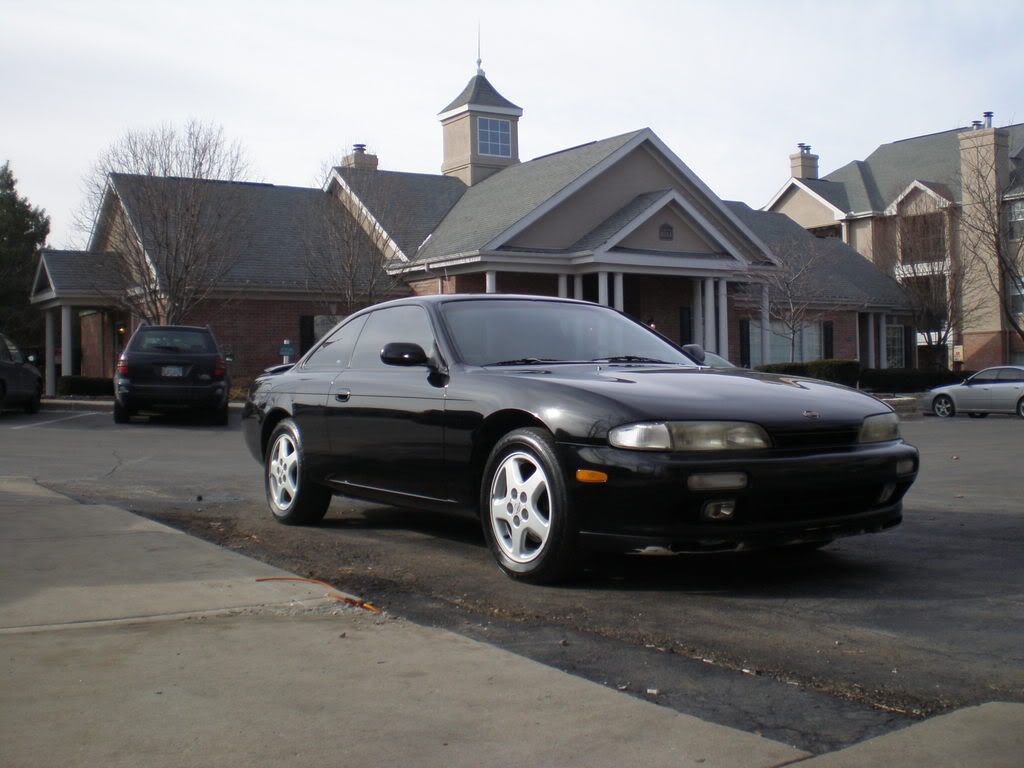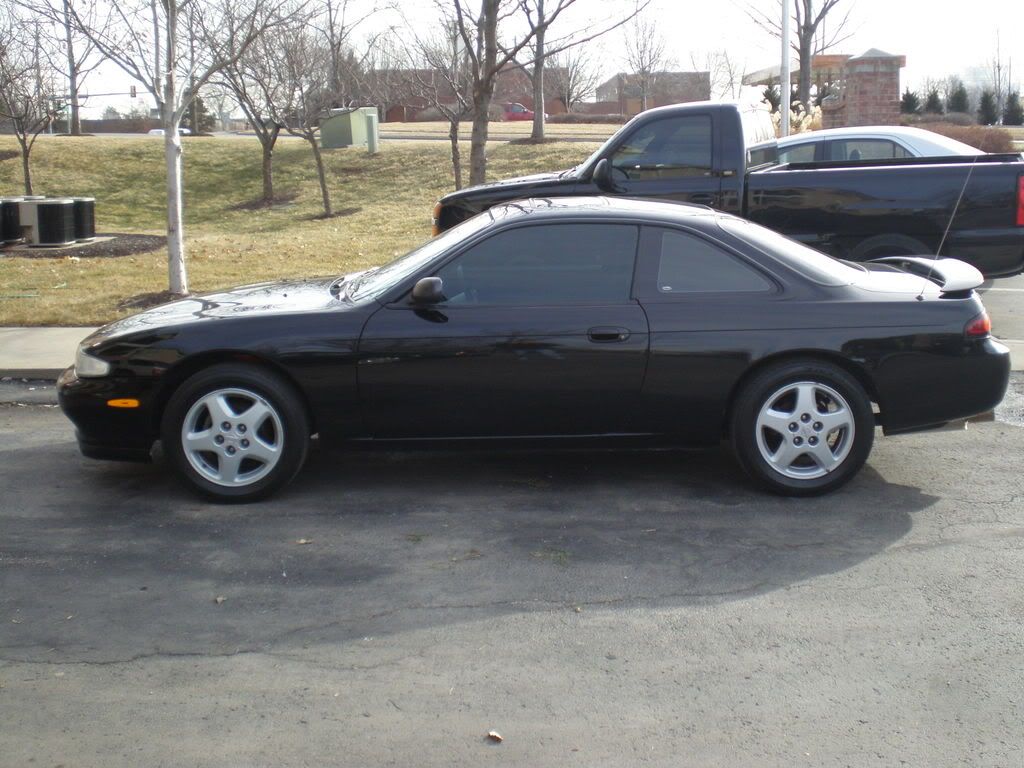 I've been putting together a turbo kit for a while now it's almost all there.
JGS starter kit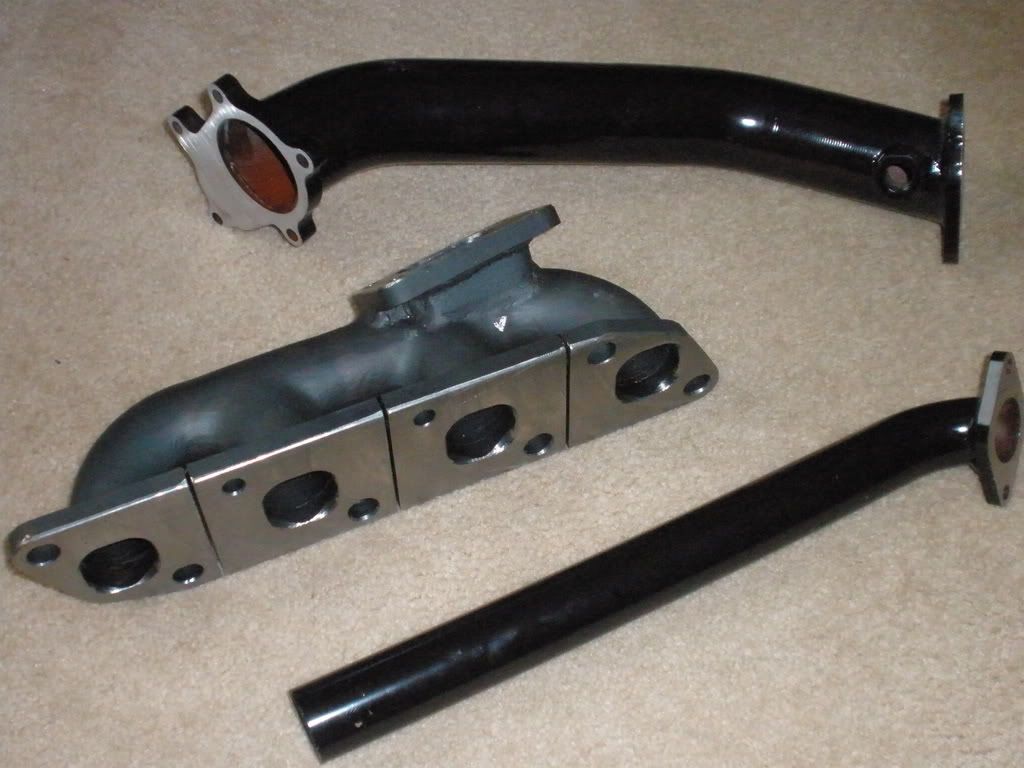 turbonetics t3/to4e

DW 550cc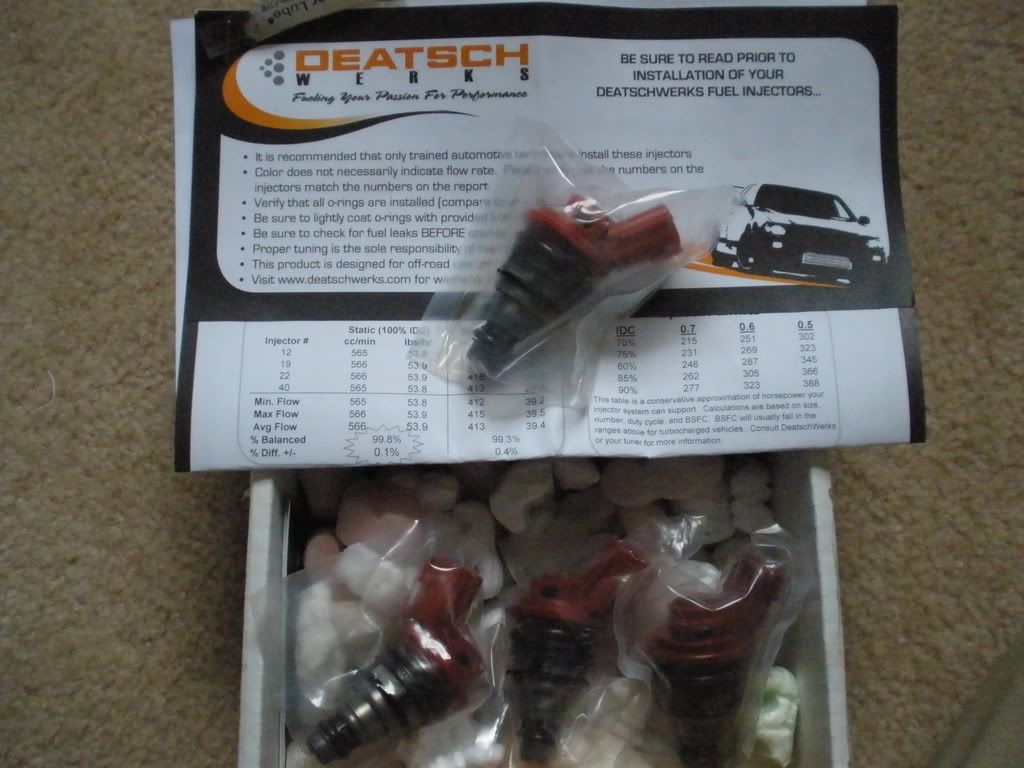 raptor bov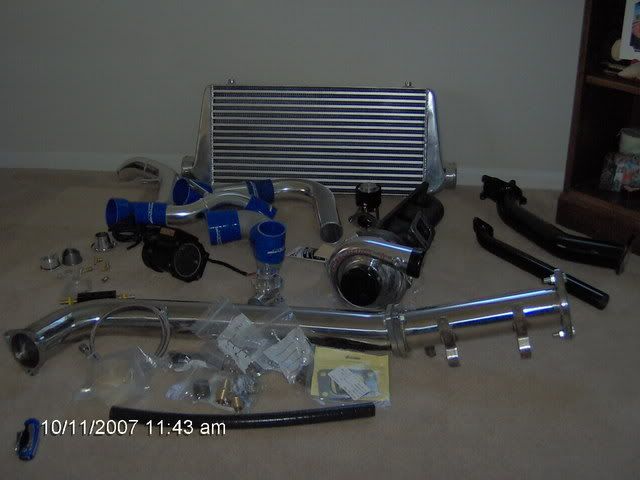 My next purchase will be JWT ecu, wideband kit, and boost control.
I'll be happy with 300whp with around 10 psi.