Discussion Starter
·
#1
·
hi all, this will be my first post on here so don't hate on me too hard!
i am a complete noob when it comes to any z car much less the z31. I own a 2003 SRT-4, and do all my own work, so im pretty good with tools and repairs.
now, onto the car.. monday i bought a 1985 300zx Turbo for $500!! the previous owner said it needed a new fuel pump, ive been looking around and it looks like the walbro 255 will work. first thing i checked was the fuses, and the one for the fuel pump was blown! so i replaced it, but still nothing. also, idk if its broken or not, but the dash(digi) doesn't show any fuel in the tank, and the gas light is on.... so i pulled up the back carpet today, and found this...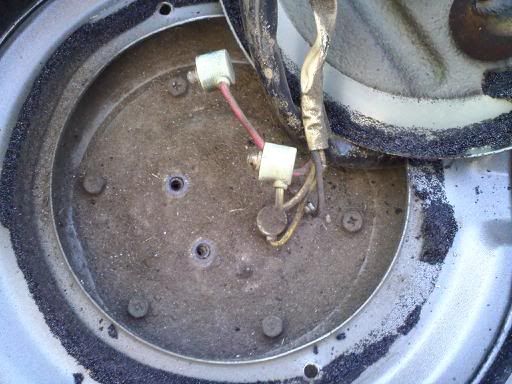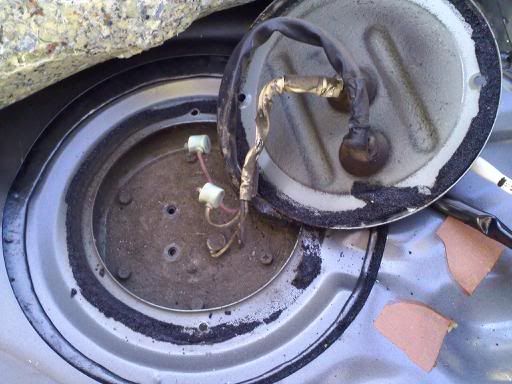 looks like the connections for the fuel sender are screwed, but that should only affect the fuel gauge correct?
any help here guys?
thanks,
-Keegan