Hi everyone, I've been lurking around this forum for a while, and have found tons of valuable solutions to my problems. Today I have a unique question and will be making my first post. If you can help, it would be really great.
I have a 97 nissan sentra GXE, and yesterday I was working underneath the car replacing the oil sending unit. It took me a good while (as I had to drain the oil and remove the oil filter in the process) but everything went smoothly.
But this morning I found this strange rubber piece near where my car had been. I'd like to know if any of you know what this part is for, or where it came from. I want to make sure that I did a proper job and that everything is in its right place.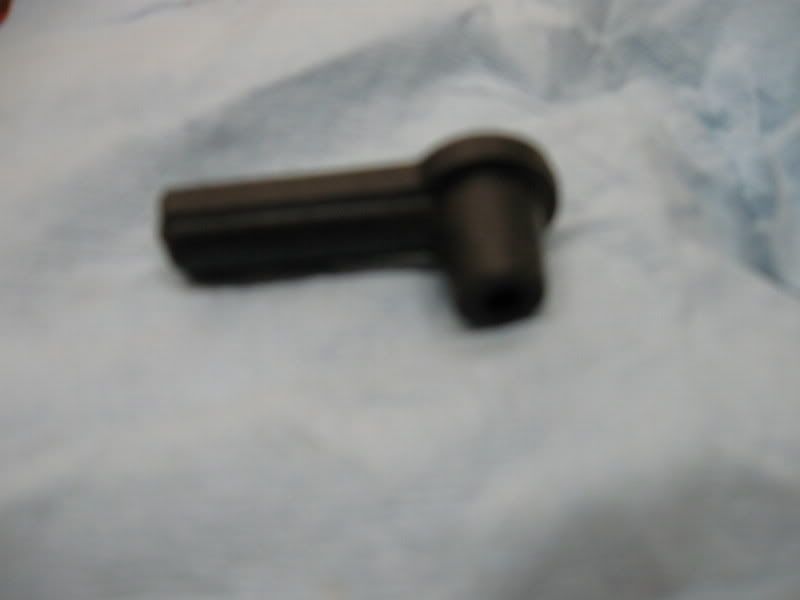 If you have any idea what this might be, pleae let me know!
Thanks!