Discussion Starter
·
#1
·
ok guys I did a lot of research and now I'm pretty far in the project.
Im makin an honest beast of a sentra WITH the ga16de engine.
this is what I got going into the project.
One off custom Wiseco forged 1mm over pistons
One off custom Pauter I beam rods
Stage 3 head(ported,polished,3 angle job ect.)
Custom intake manifold
Mustang 70mm throttle body
RC Engineering 750cc Top feed Injectors
Custom Tubular Turbo manifold
Custom 3 inch downpipe and exhaust
Greddy 4 inch Tic muffler
aeromotive fuel press. reg.
Tial 41mm wastegate
Greddy type R bov
Custom Copper 1mm headgasket
a universal intercooler piping kit and cufflings
ARC intercooler
Walrboro 255 fuel pump
ACT clutch and pressure plate,(didnt want to change the flywheel,it would probably break the drive shaft at the line haha)
And a Stand alone Microtech LT12
And these are some pics I have of the pistons,rods,gasket,polished crankshaft, and intercooler piping and the engine after boring and honing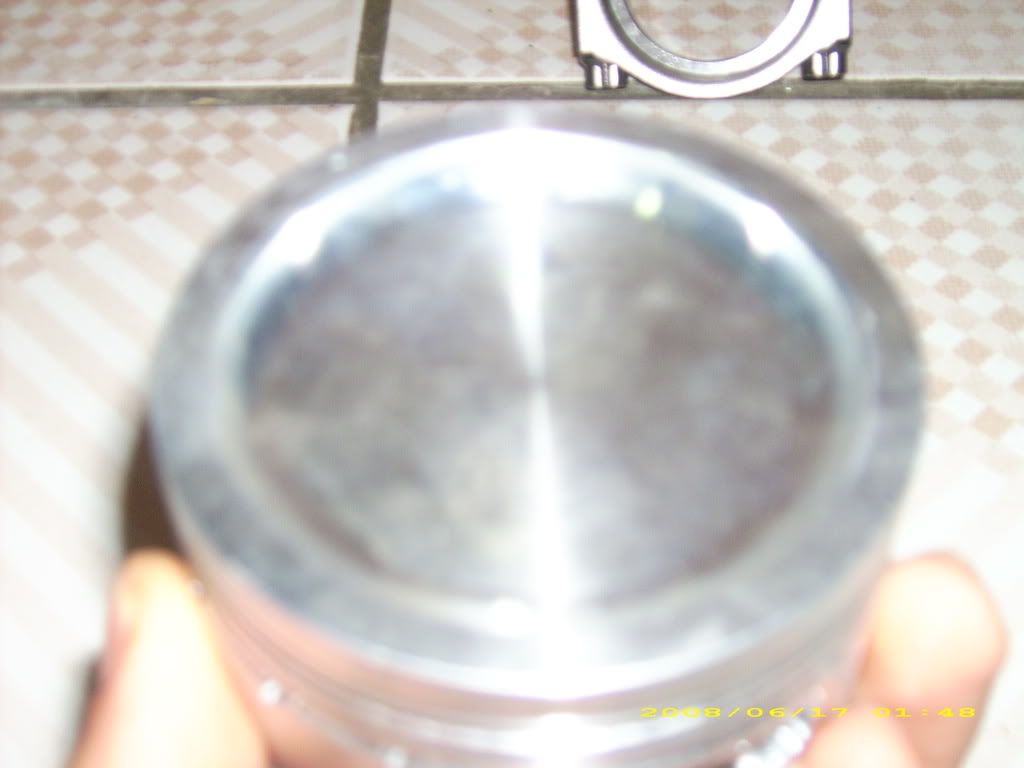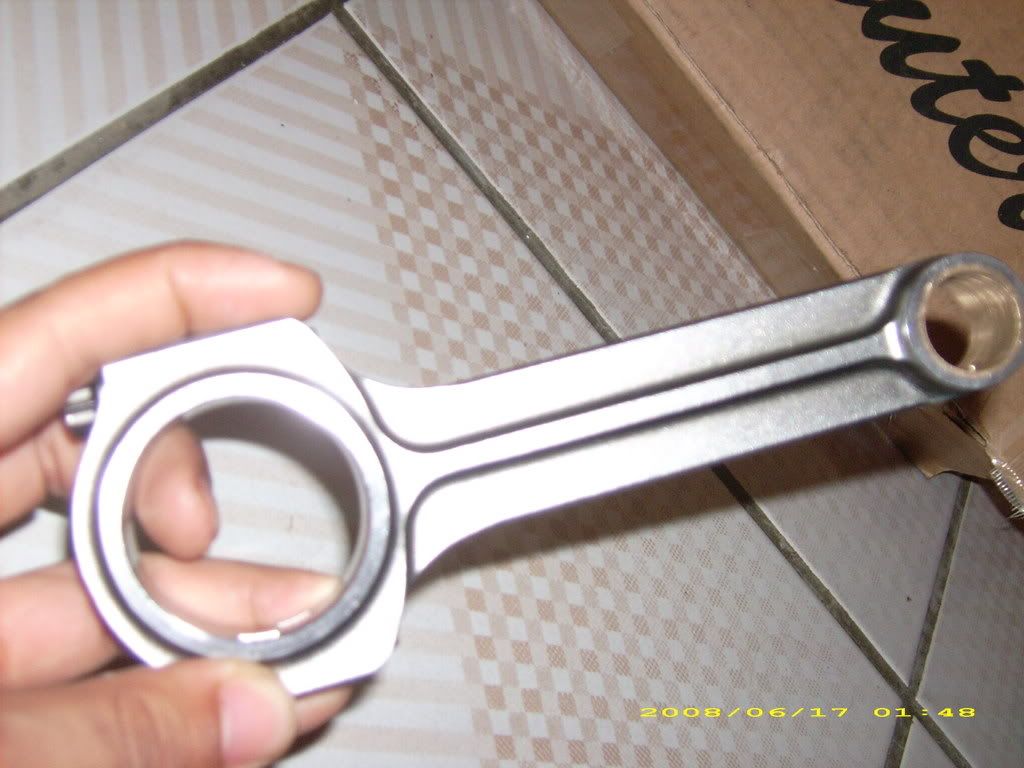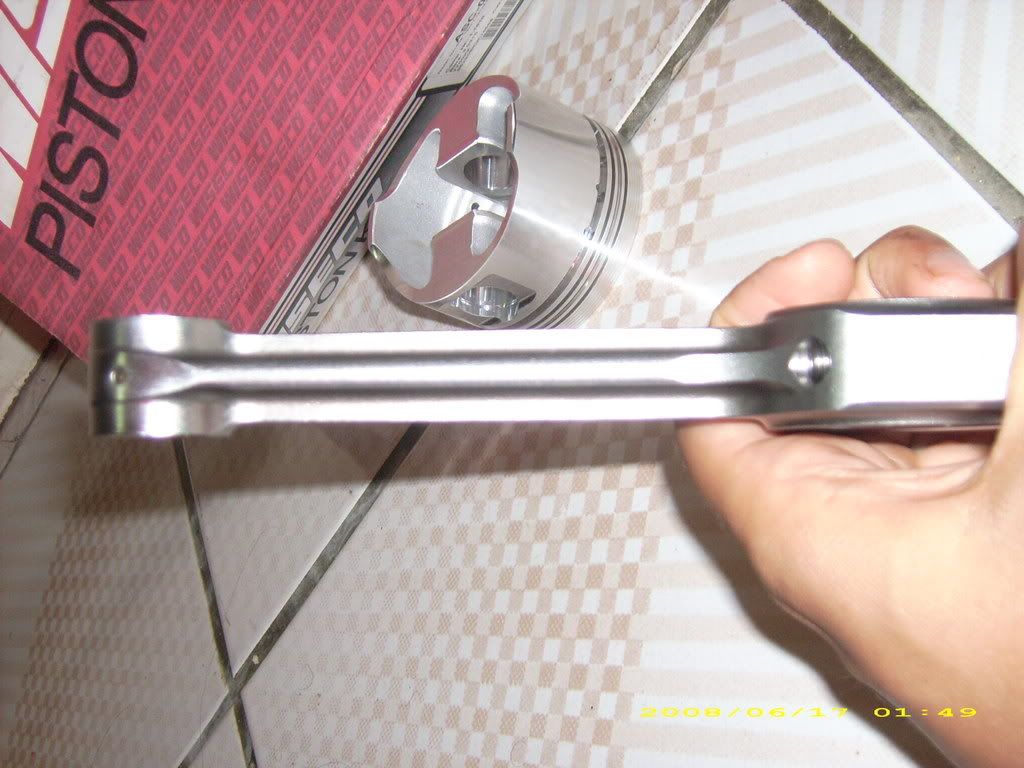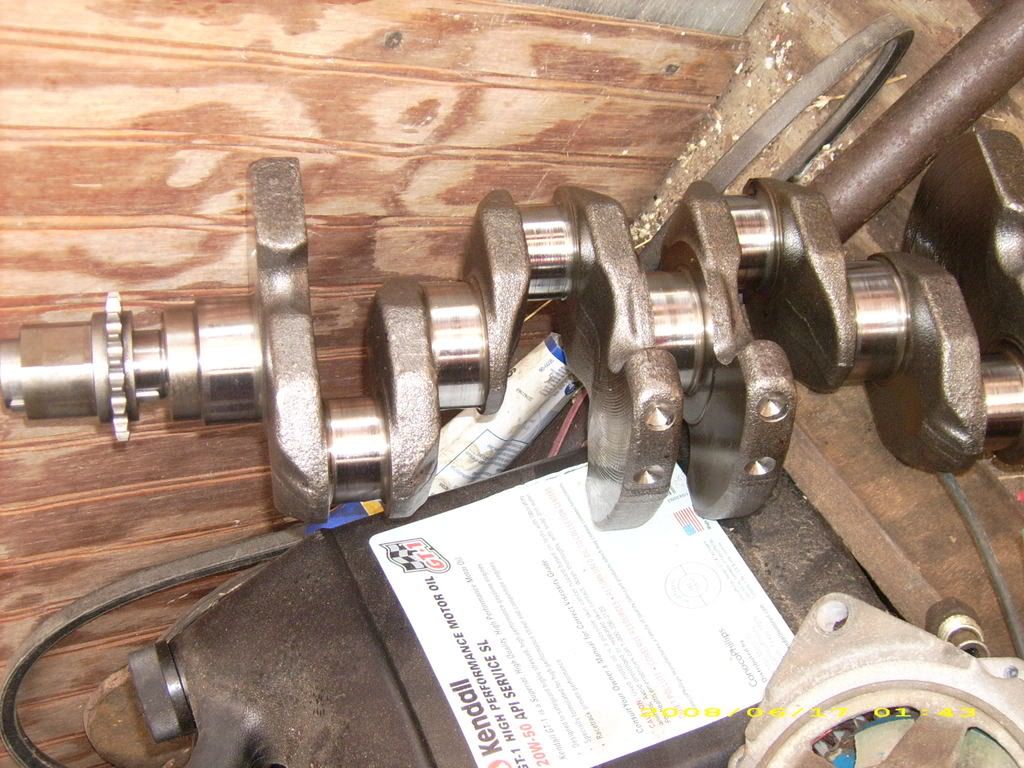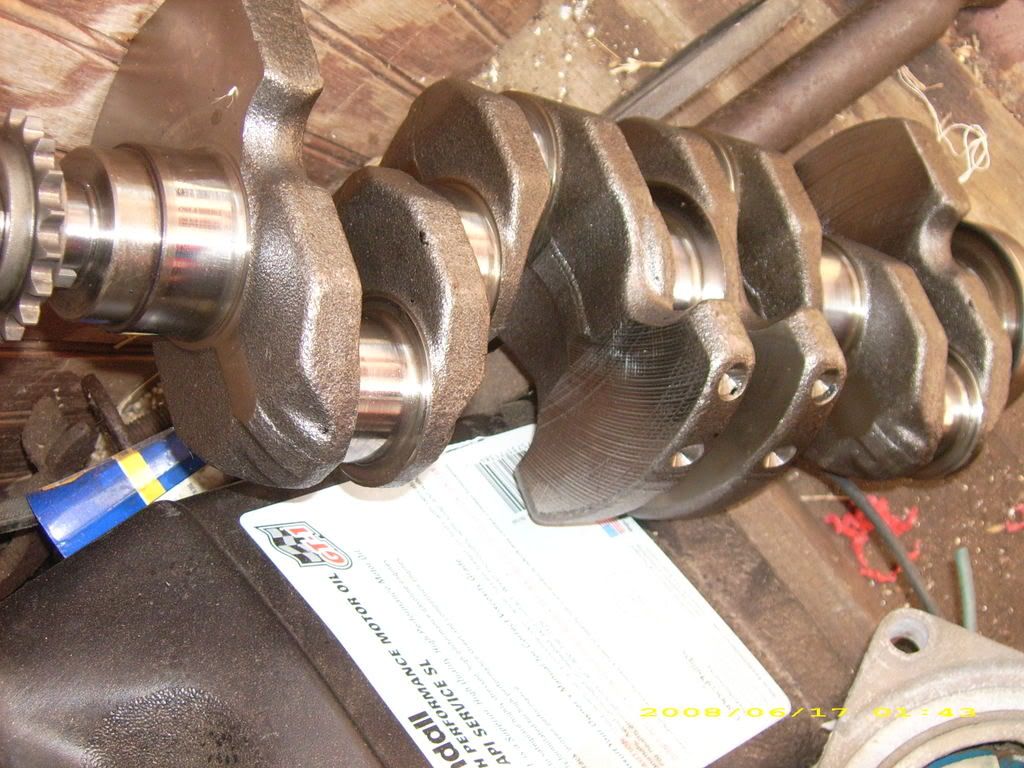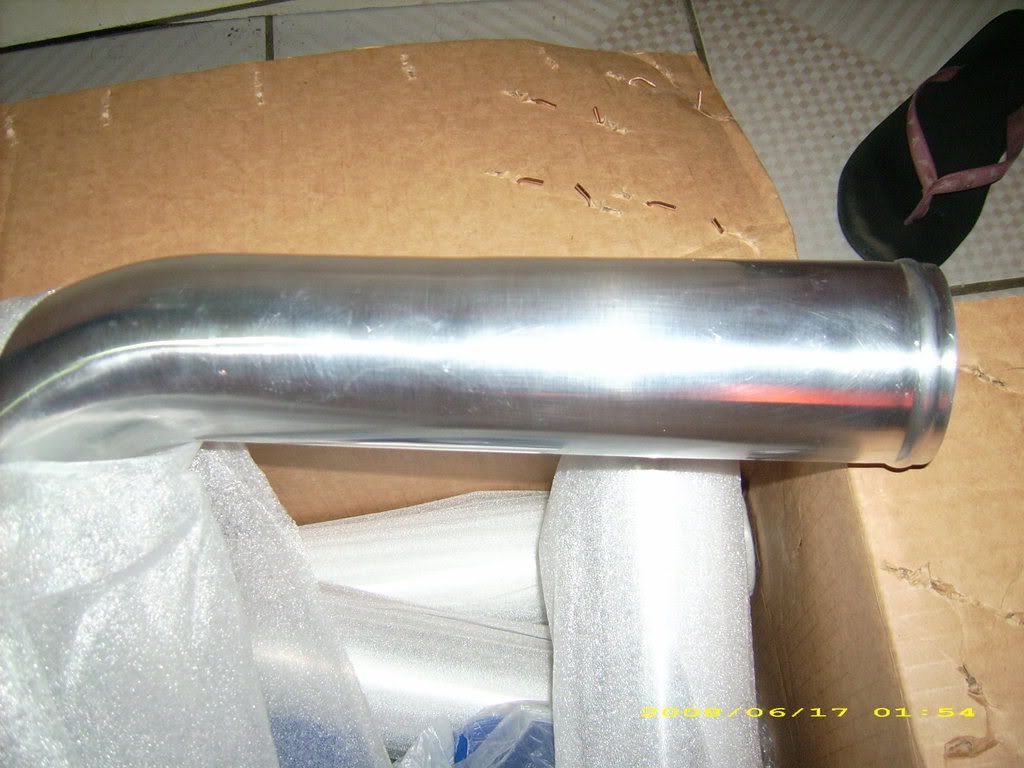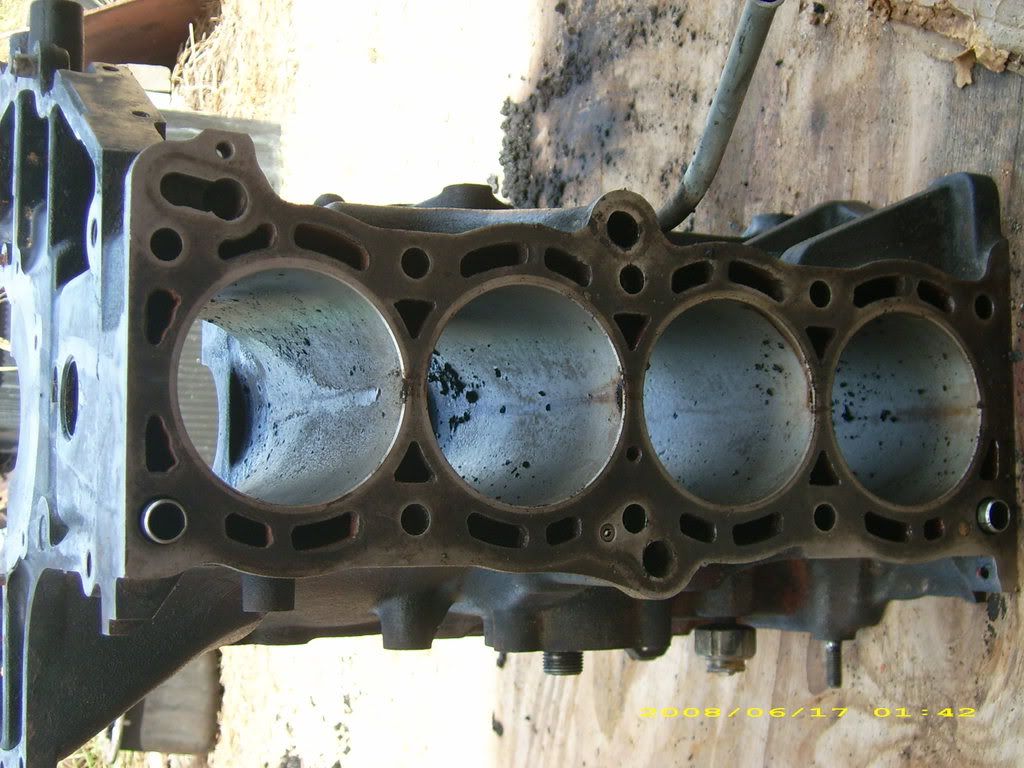 THIS IS WHAT USED TO BE IN THE BLOCK BLAH
well I think its goin to be another 3 months till finish, but I hope to produce about 350hp at 24psi on pump gass and stock cams.
I'll keep you guys posted and when im done I'll have vids of the first startup and dyno.
I mean there arent many ga16de engines fully built,so I'm trying to get one.haha one thing though its costing me A WHOOOOOOOLE LOT OF MONEY