Discussion Starter
·
#1
·
I've got a 1994 SE-R with about 163,XXX miles on it. I'm pretty sure I've thrown a rod or spun a bearing or something of the sort. I'm not quite sure what to do with it. Any idea's? Anybody got any offers or trades? The red valve cover in the pic has already been sold, sorry. The good news is that the body is straight and there is no rust. The door hinges are fine, they've been replaced and they don't sag. The front has slotted rotors and the rear are slotted/drilled. It's also got the EGR blockoff kit from Nissport.com installed, and the dash lights are all bright blue LED bulbs. I've got plenty of extra stuff to go along with the car!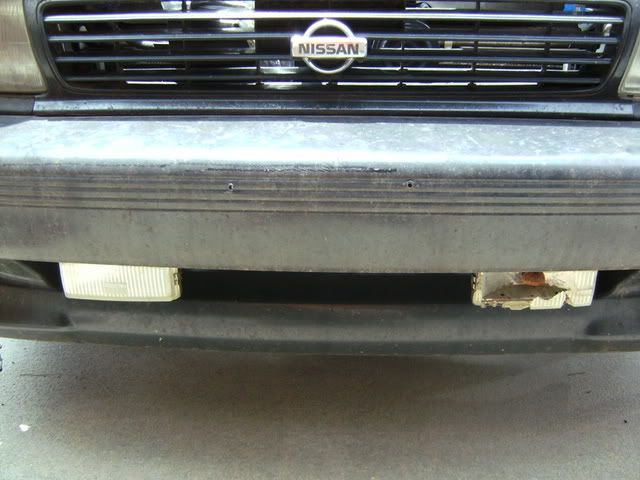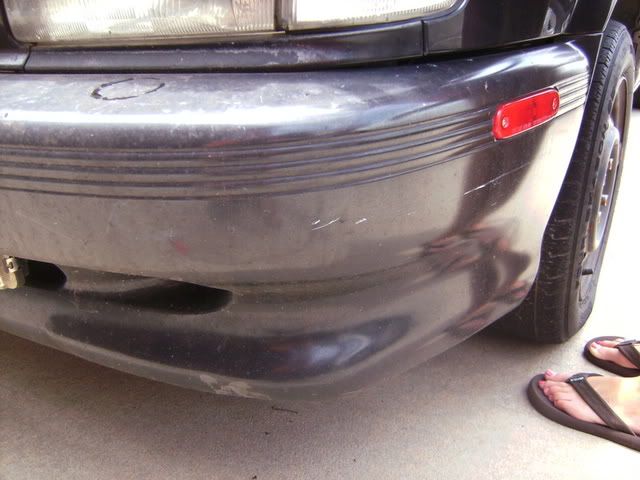 Please note that I DO NOT have this valve cover any longer, it was sold!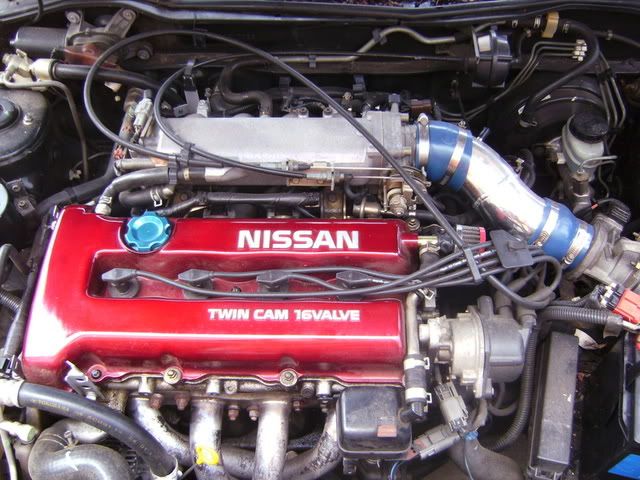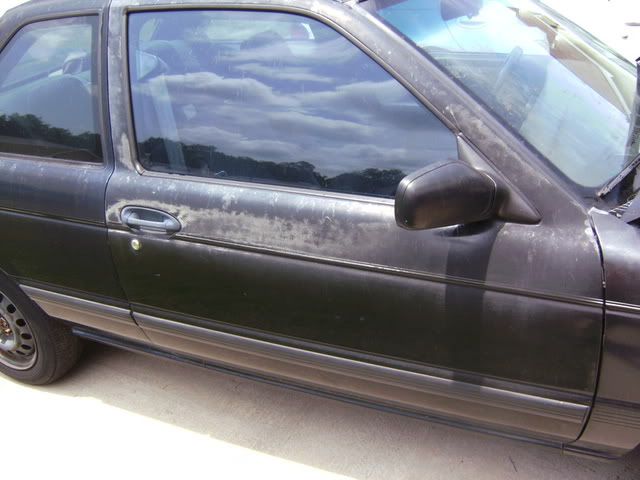 Video here:
Video!
If all else fails, go to:
Shutterfly
for pics and video.
Thanks!