Discussion Starter
•
#1
•
I pulled my ga16de motor from my 97' 200 sx to do an upper and lower timing chain replacement...along with a few other things.... While turning the lower pulley to find top dead center I managed to skip teeth on the timing chains idler gear. I heard the clicking noise but did not realize what was happening until it was to late. I have no idea how many times the timing chain clicked through the idler gear. So I need a second opinion as to how to proceed next...
I was thinking of placing the bottom pulley to top dead center (key on crank 12 o'clock) then check distributor to make sure I am firing on plug #1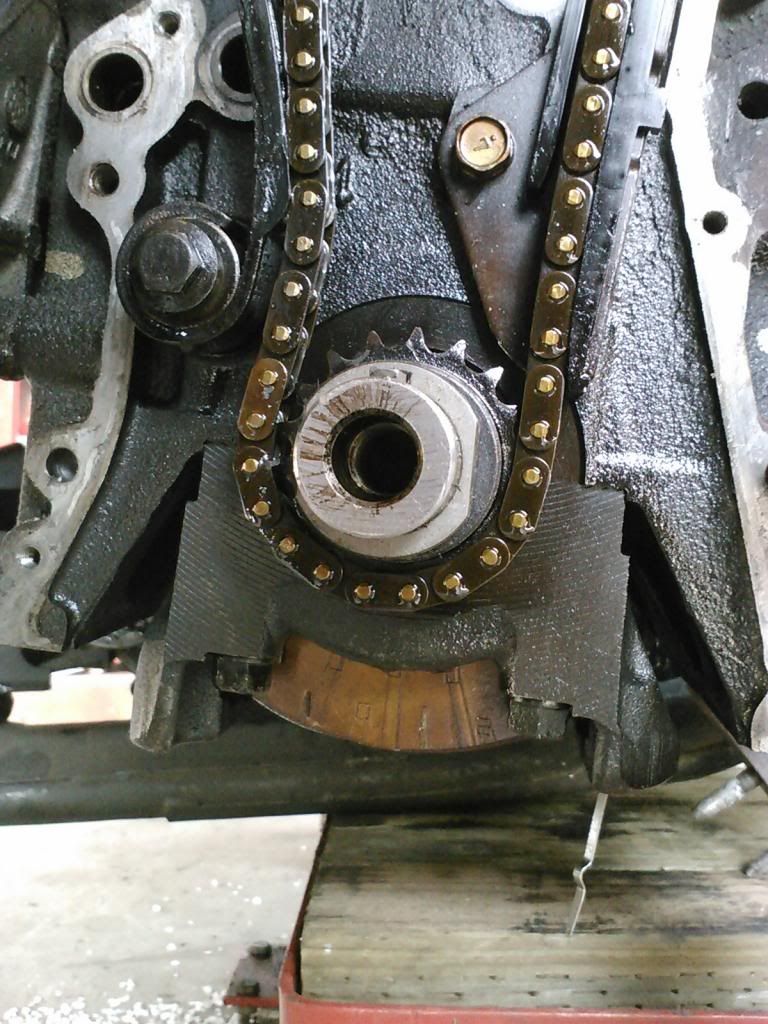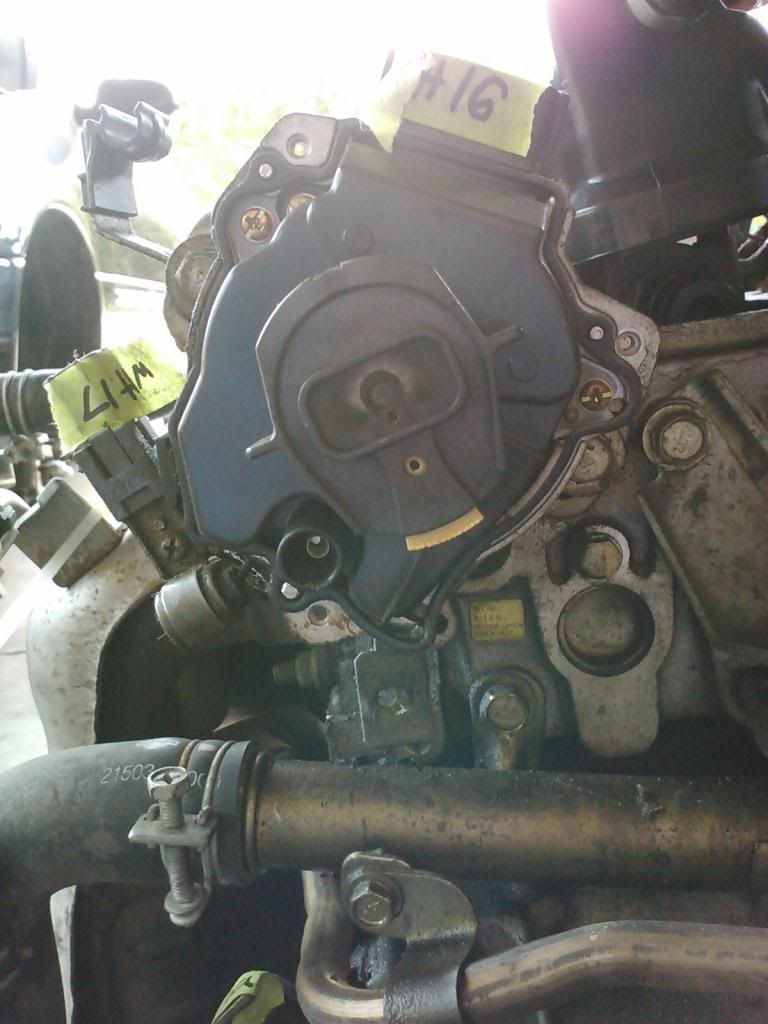 And then this is where I need advise...since the marks on the chain mean nothing any more I was thinking of placing the intake cam so the pin that holds the sprocket is at the 12 o'clock position and the exhaust cam sprocket so the pin is just below the 9 o'clock position... that would put the timing marks at about 2 o'clock on the intake side and about 10 o'clock on the exhaust side... does this sound reasonable ? Any help would be appreciated.