Discussion Starter
·
#1
·
here are some pics to the resurrection of a 1997 200sx SE 5spd. they are about a year old, jsut took me that long to get ahold of them, but this is how poor kids from small towns get "nice" cars for college.
working as a autobody tech at my father's body shop for over 7 years made this pretty quick due to having the know how and tools.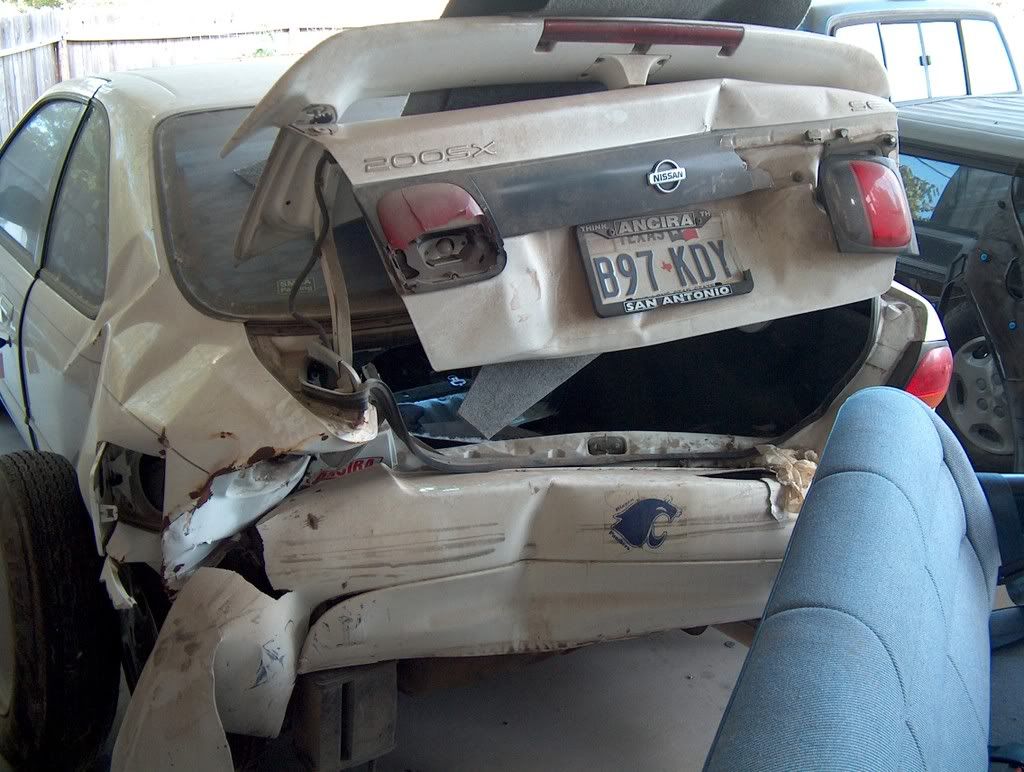 got smacked on the butt....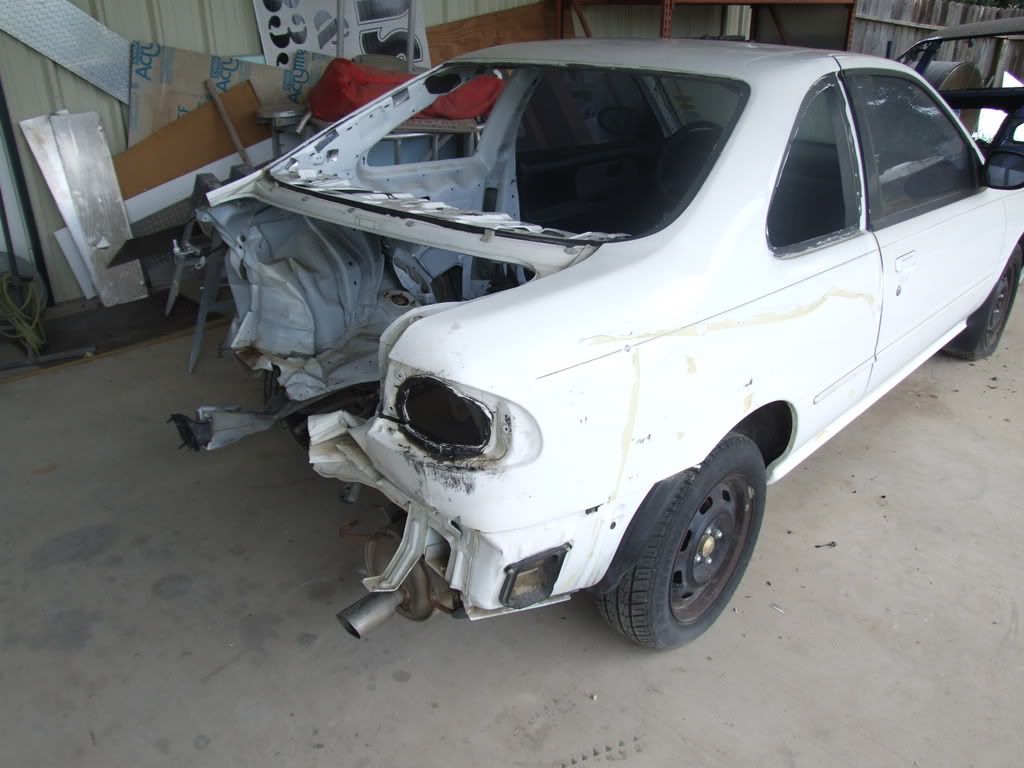 cut away the damage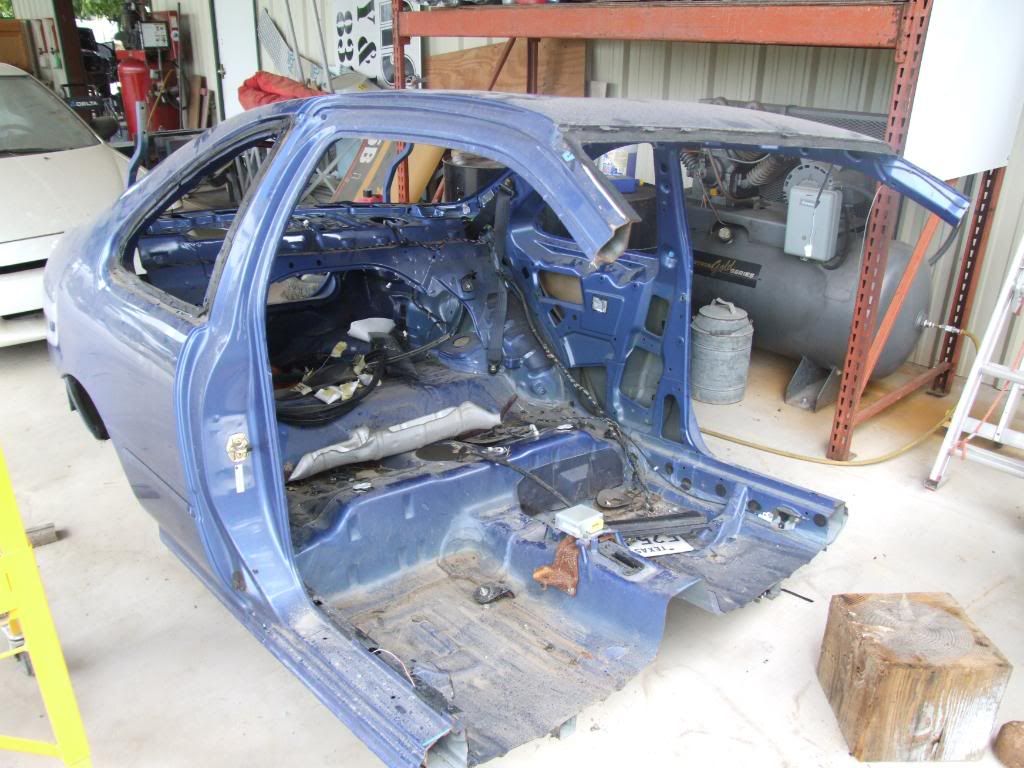 read end clip of a front impacted 200sx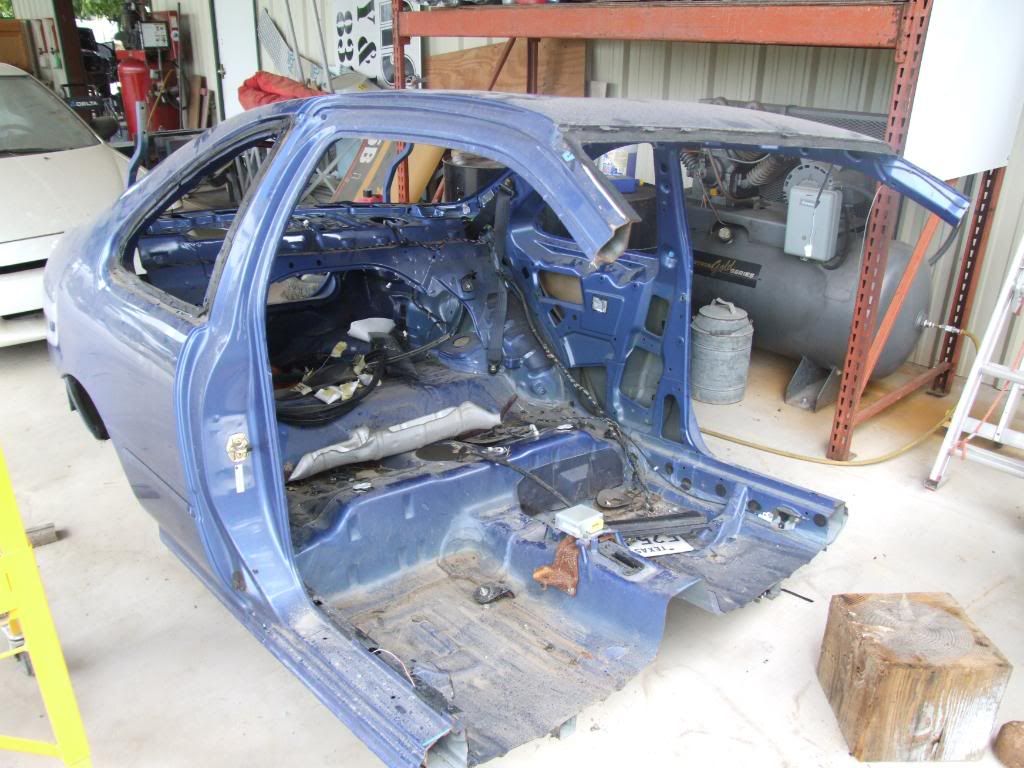 to give an idea where we stichted along the floor board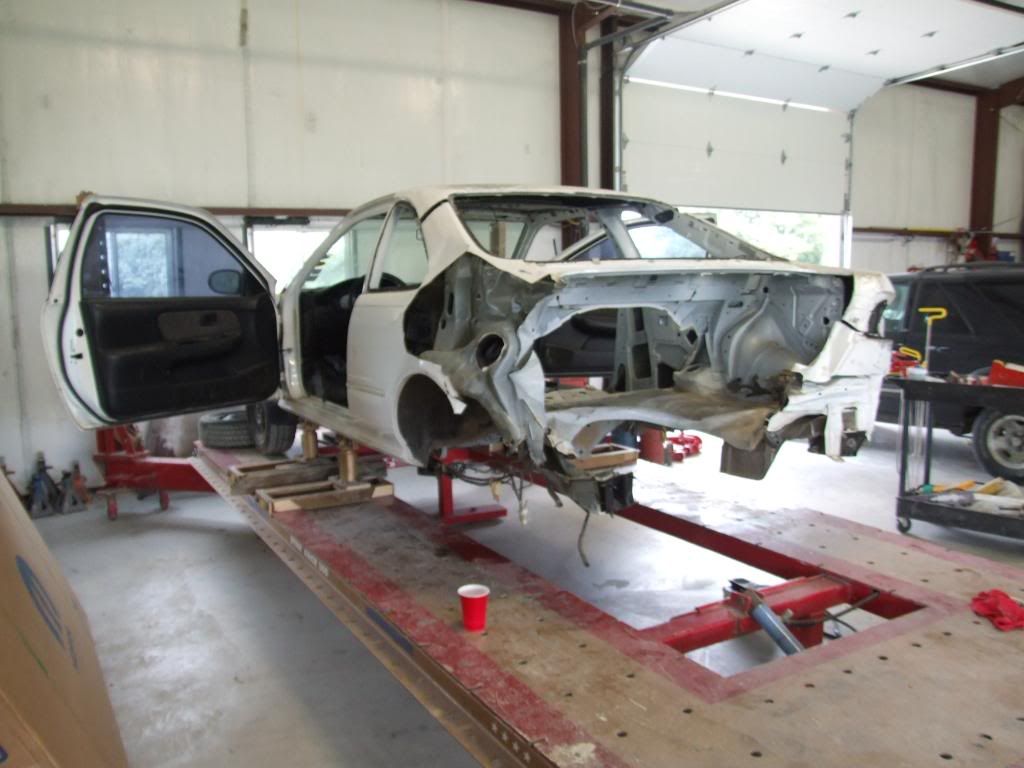 up on stilts...also you can see where we are splicing, the sail panel areas missing body were where we made little splice patches to weld onto
cut it in half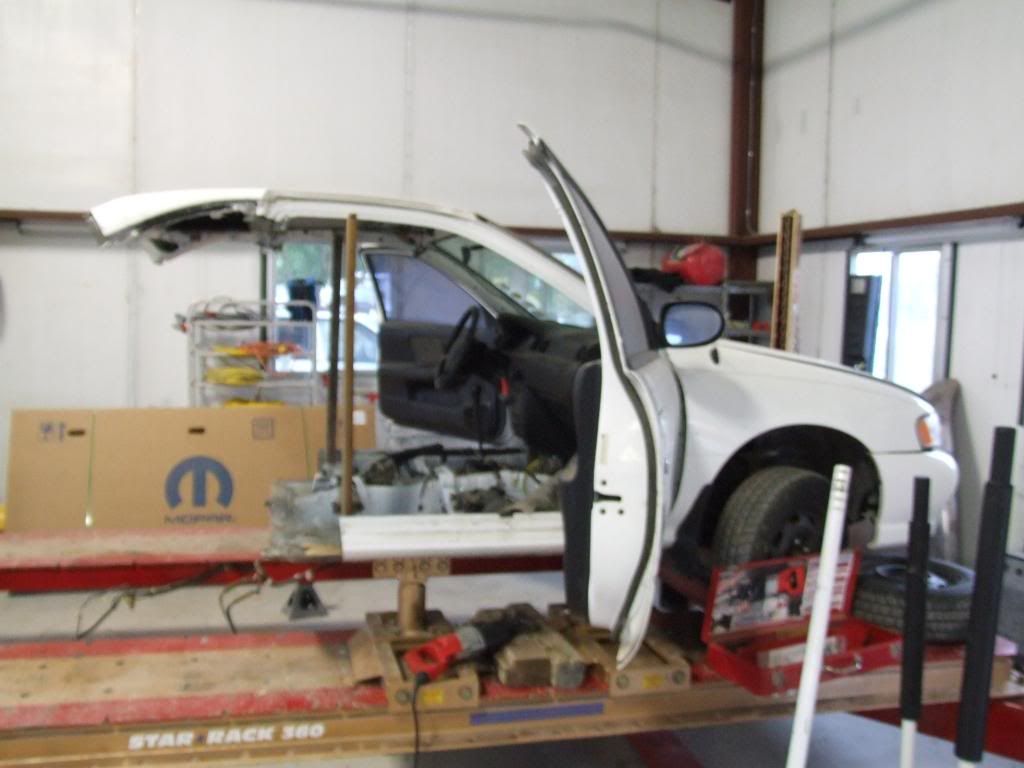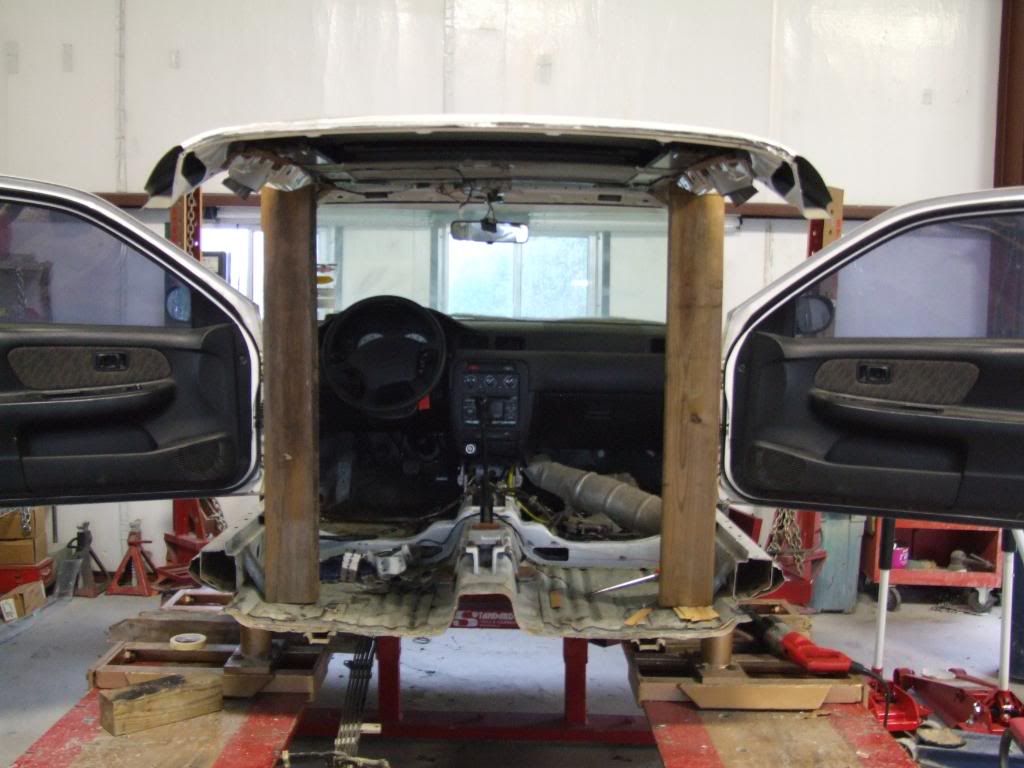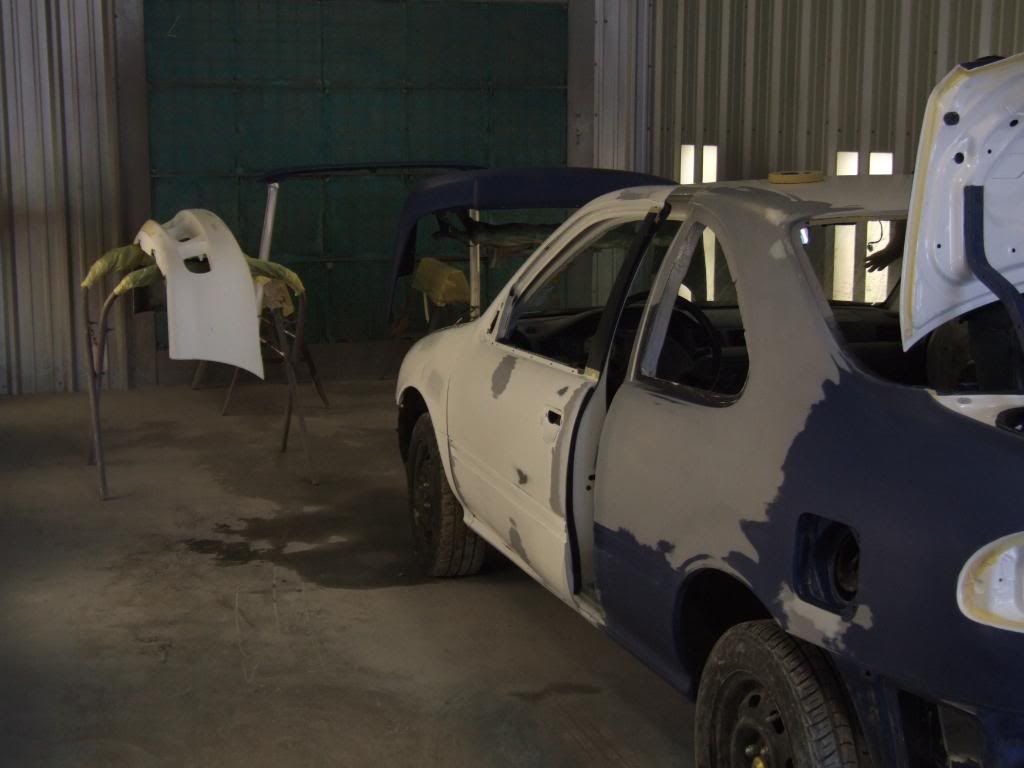 setup in the booth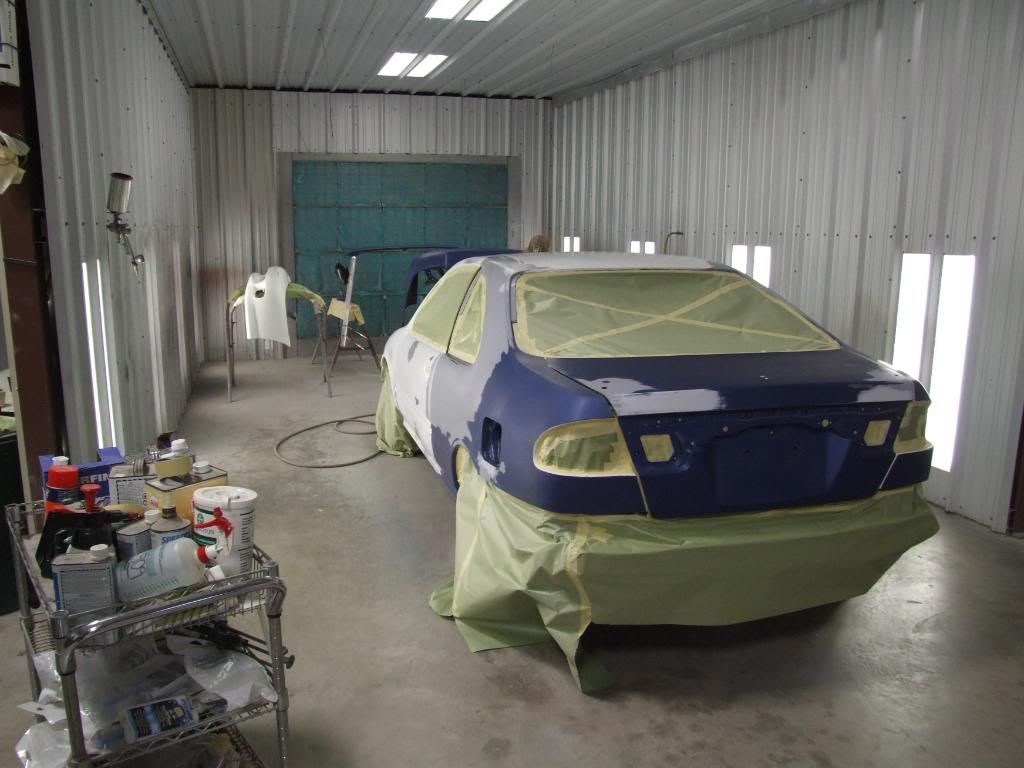 masked bandito....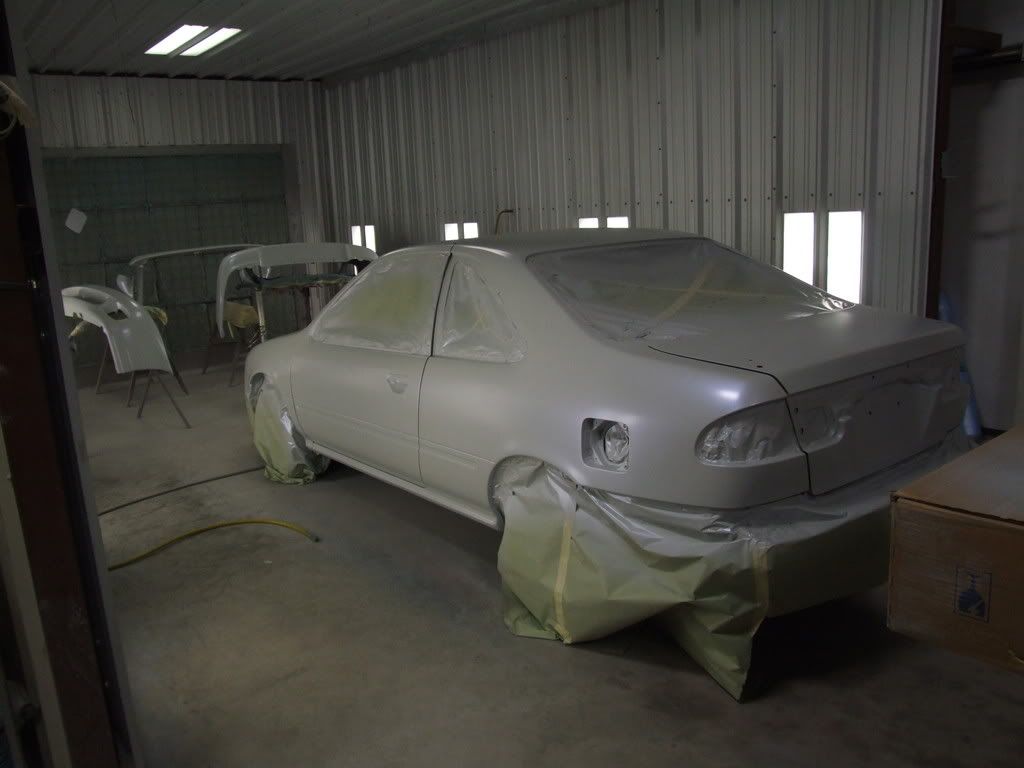 i picked out this pearlescent blue/white, it looks pretty rad in the nitetime parcking lot lights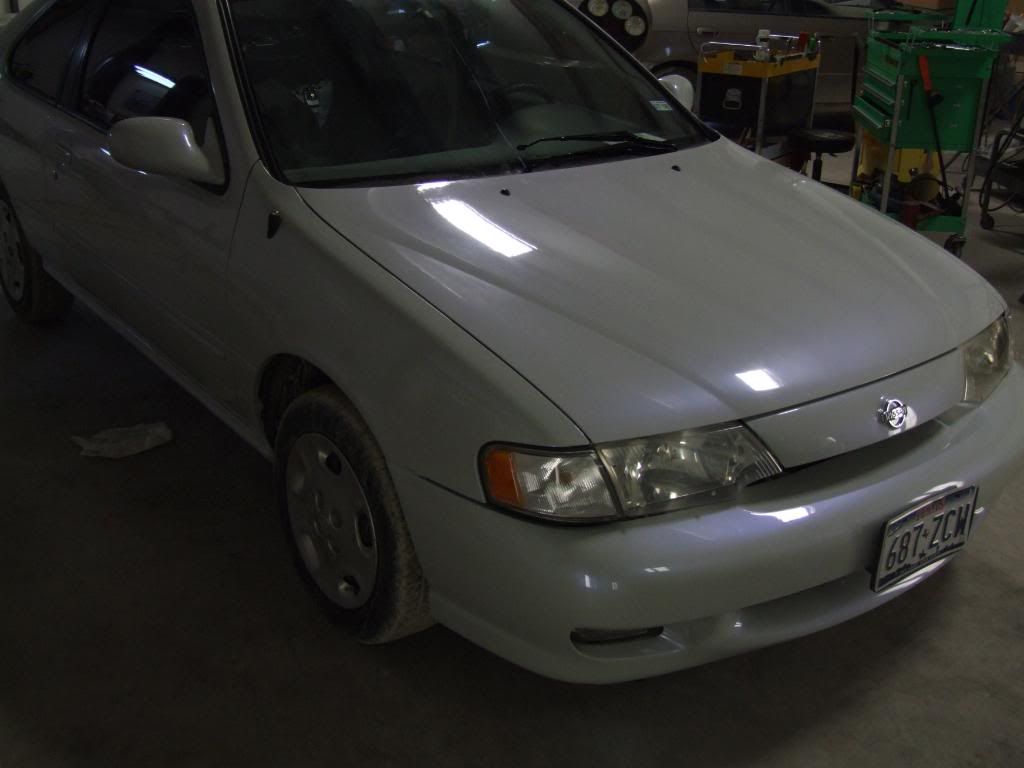 finished product!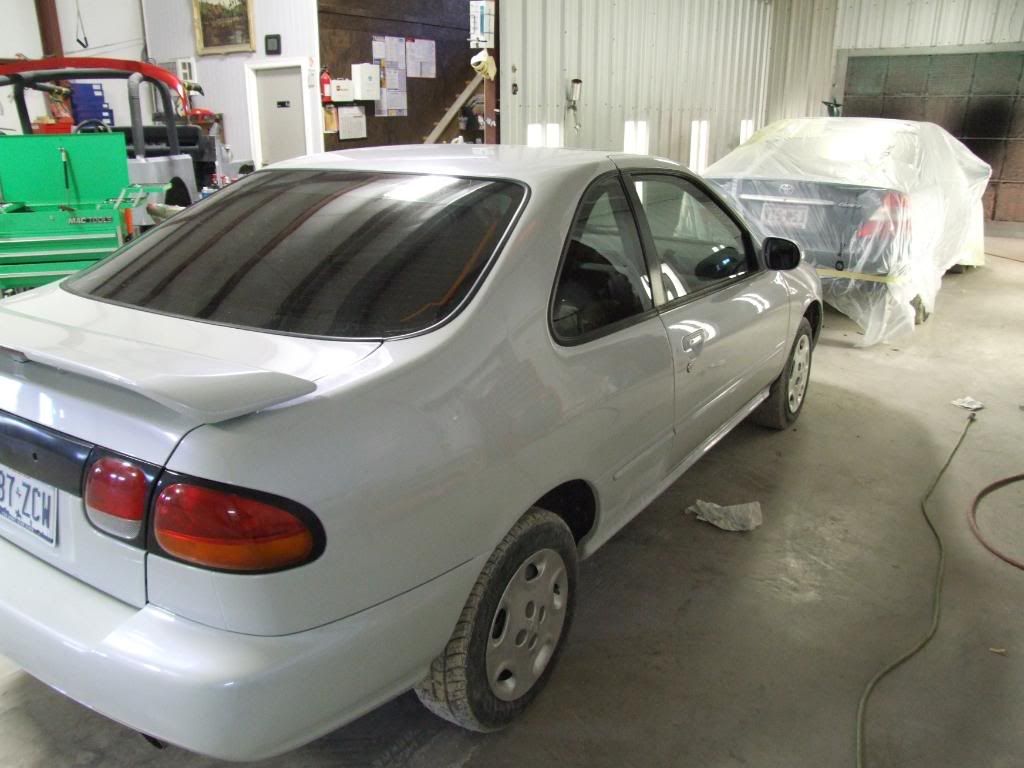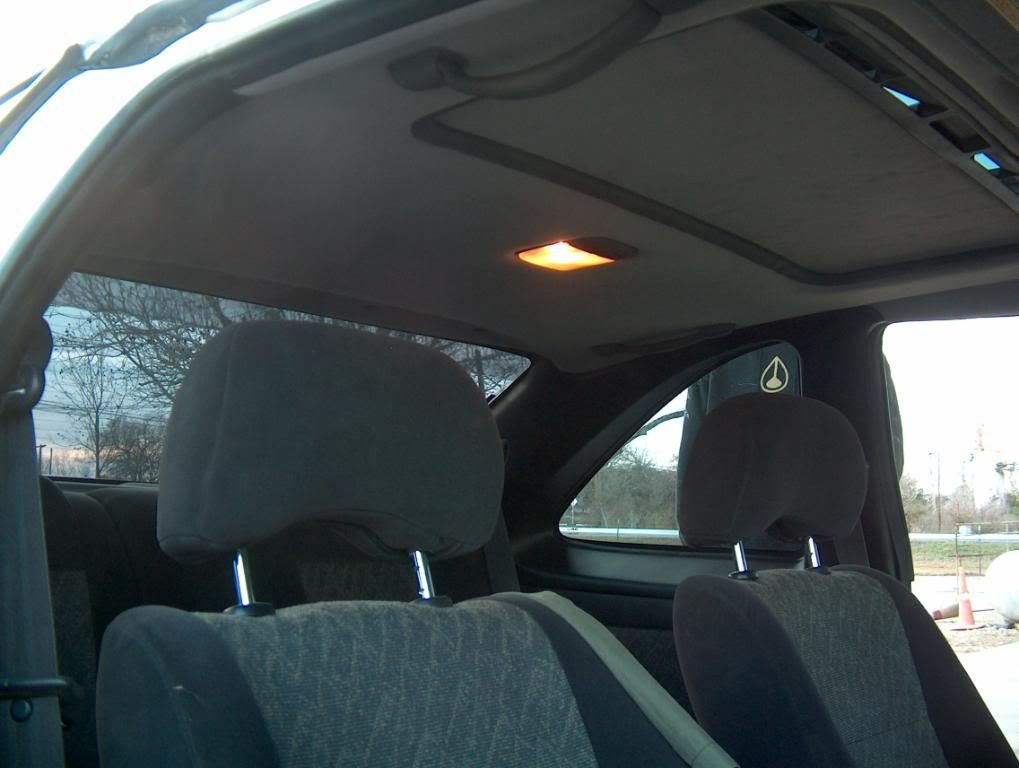 so far i put a WAI, pacesetter headers, touchscreen, polk momo 6.5's 6x9's and 12" sub, dyna matted the entire car, tint.
soon i hope to continue in the engine department and begin the custom trunk and speaker enclosures in the cabin. maybe some more paint later on...somethin cool i guess.
well thanks for looking, jsut showing what i got to do the fisrt summer i had off from highschool.