Discussion Starter
·
#1
·
Hey, replacing a clutch on a 95 base model Sentra. I ran into a problem when trying to remove the nuts to the half-shaft at the hub. I finally broke the passenger side free with a propane torch, and a 4-ft cheater bar, but the driver's side will not give for anything. Looking at the end of the shaft, the two sides are NOT identical. Can anyone help me with getting this nut off? Maybe there's a shear pin?
Passenger side (the one that I got loose)
Driver's side (the one I can't break loose)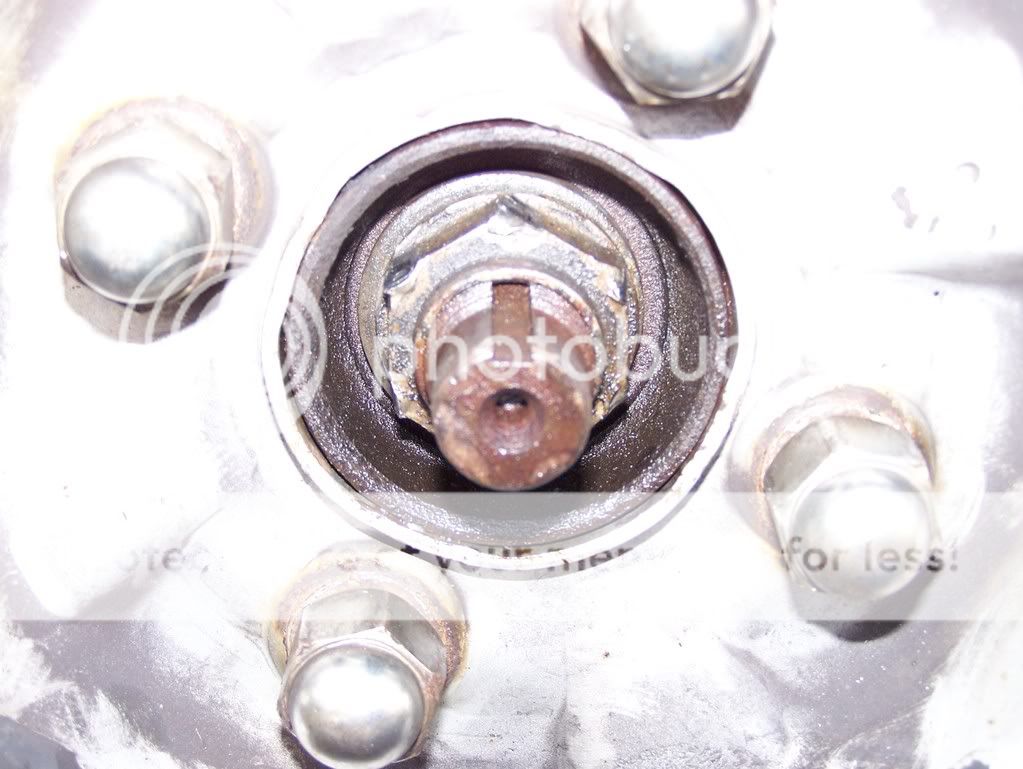 Help!?