Would've posted this in the Buy&Sell but it doesn't seem to work.
It's been used for about 7 months. Tsudo 2.5" mandrel bent piping with resonator and welded to a Dynomax Superturbo muffler. I had it welded to my cat so you'll need to weld on a flange or mate it up properly to a high flow cat. Shouldn't cost more than $10-20 at any exhaust shop.
Includes fresh stainless steel bolts and fresh OEM gaskets.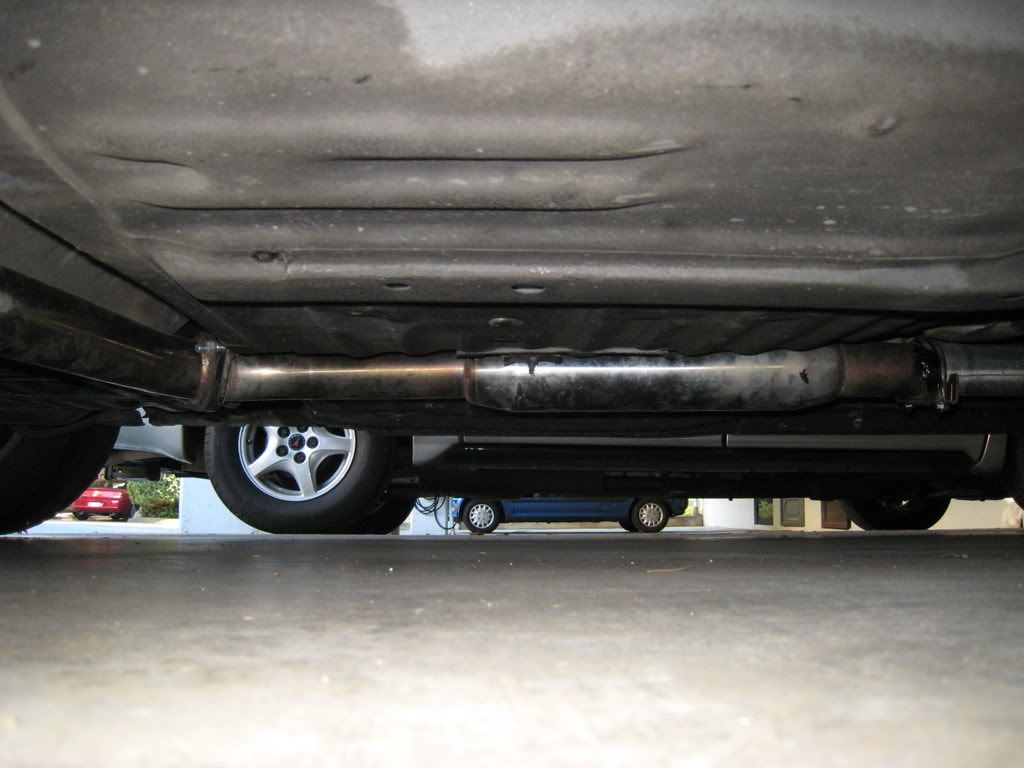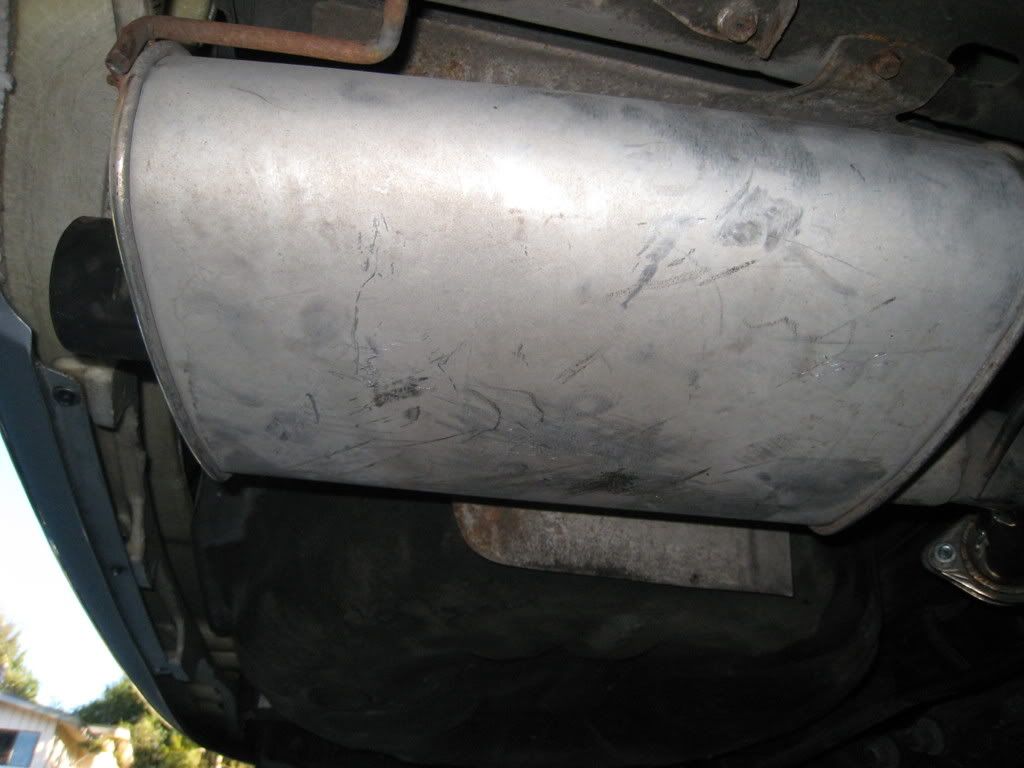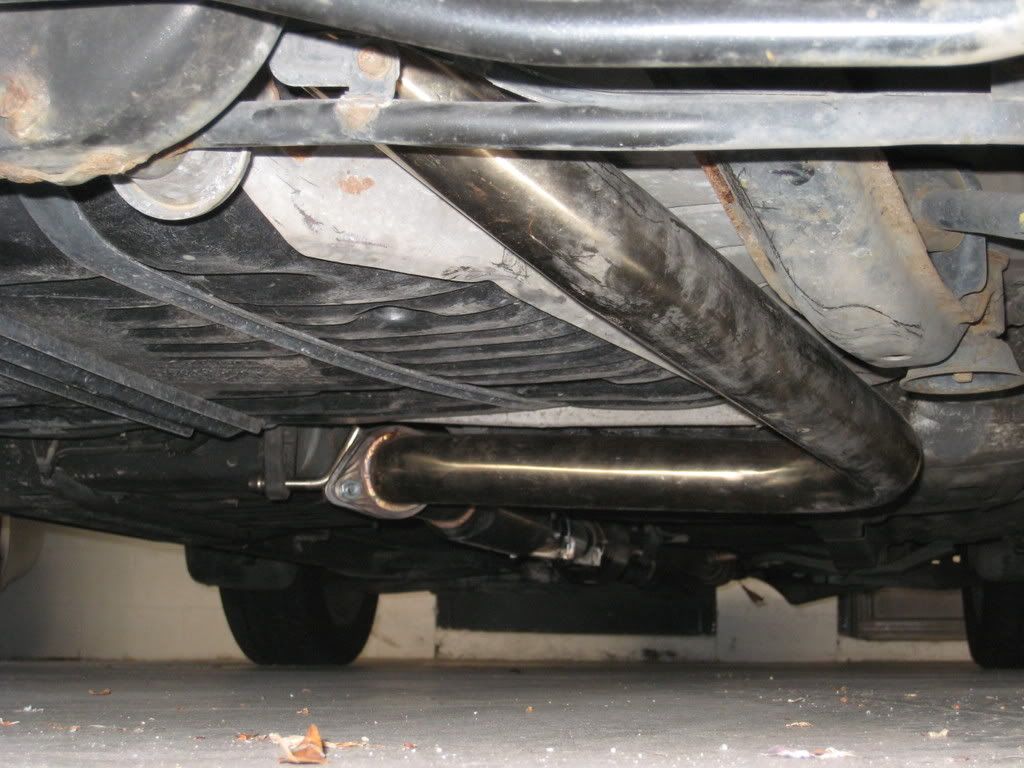 $120 plus shipping.
For US buyers, I can drive across the border and ship it to save on costs. Yes, I'm that nice.
Cheers!