Well well well!!! I'm pissed!! I took my 98 Pathfinder in to Nissan for a quick evaluation after noticing the leak in pic number 1. After talking to the service guy at Nissan, he said it's a possible crank case seal or a cam seal, so he told me that they'd have to pull it apart to resolve the issue and I might as well get the belts,wp,alt belt, etc.. done. OK, sound good I'm due for that anyhow. I go pick up my car 7 hrs later and the service guy say, "good news it was the upper cam seal leaking" cool. $750 and I get my car; I go straight home and park the car. The next morning the car is dripping from the SAME place before they changed the belts in pic 2, plus 2 new leaks in pic 1. ;( WTF
My big question is:
What are my rights as a consumer? And what sould I say whenI revisit them this morning?
Pic1:
Newly created leak after timing belt change at Nissan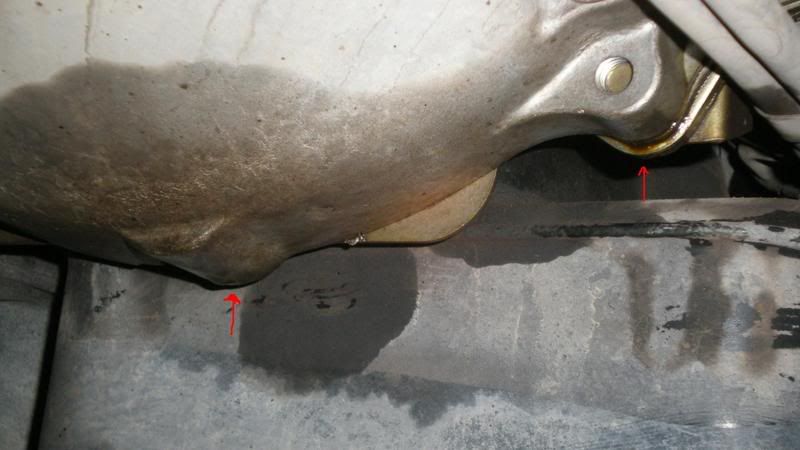 Pic 2:
Previous leaks before belt change and still leaking after belt change ;(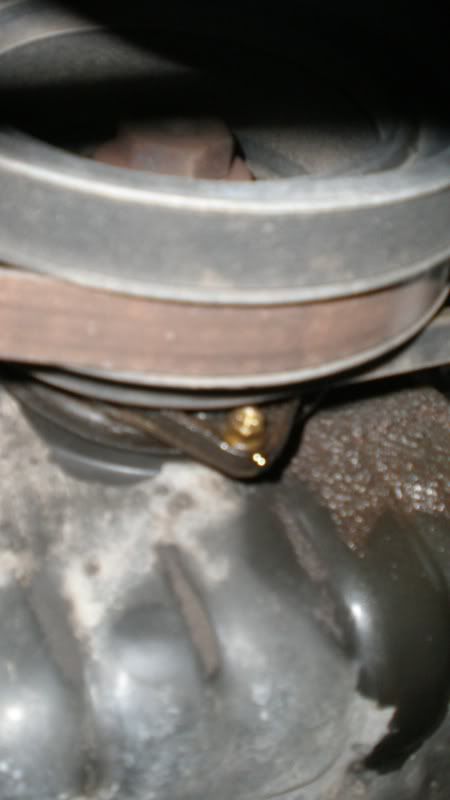 I look forward to keeping you all updated.