Discussion Starter
·
#1
·
I used my 91 240sx one morning and it was fine. That afternoon it started rough and has been driving rough ever since.
I have been running low on gas so I though it might be the fuel filter. I changed it and nothing changed. My engine looks like this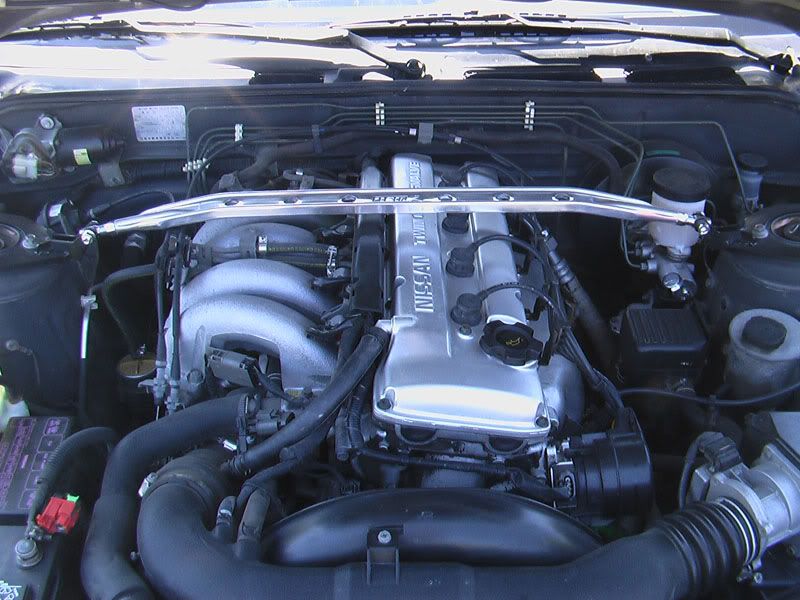 though that is not mine.
When I pull the wire on the third sparkplug nothing changes in the idle. I put in some of that super thick compression booster stuff but after 15 minutes or so nothing changed.
Any ideas?
Thanks for the help.