Discussion Starter
·
#1
·
Hello. I own an '89 Sentra SE Sport Coupe 5MT... I will be posting pics as I do more to it. It's my DD so I don't plan on anything crazy. I will be swapping a GA16DE into it sometime next year (unless the engine blows up before that). Right now the mods are as follows:
14x6 +38 Kosei K1-TS wheels
195/60R14 Falken Ziex ZE-912 tires
Lowered about 1.5" on some super-mega customized O.E. Springs (read: CUT [I do not condone this but I was desperate for some lowering... I keep all of the expensive mods to the car that deserves it).
Pics: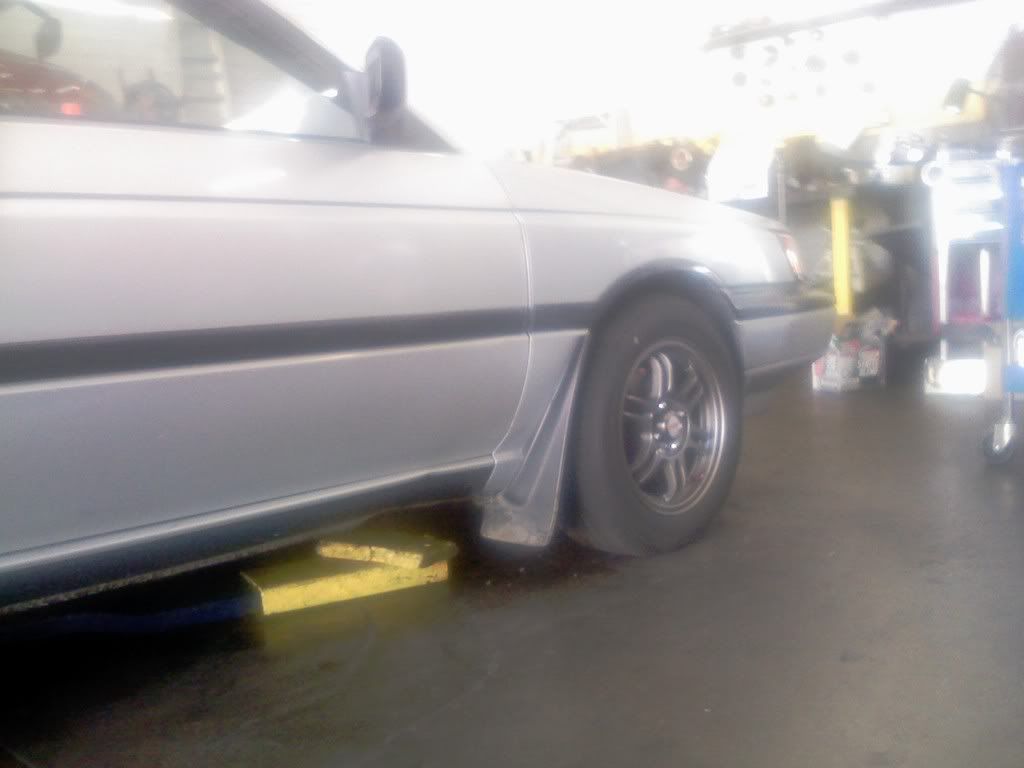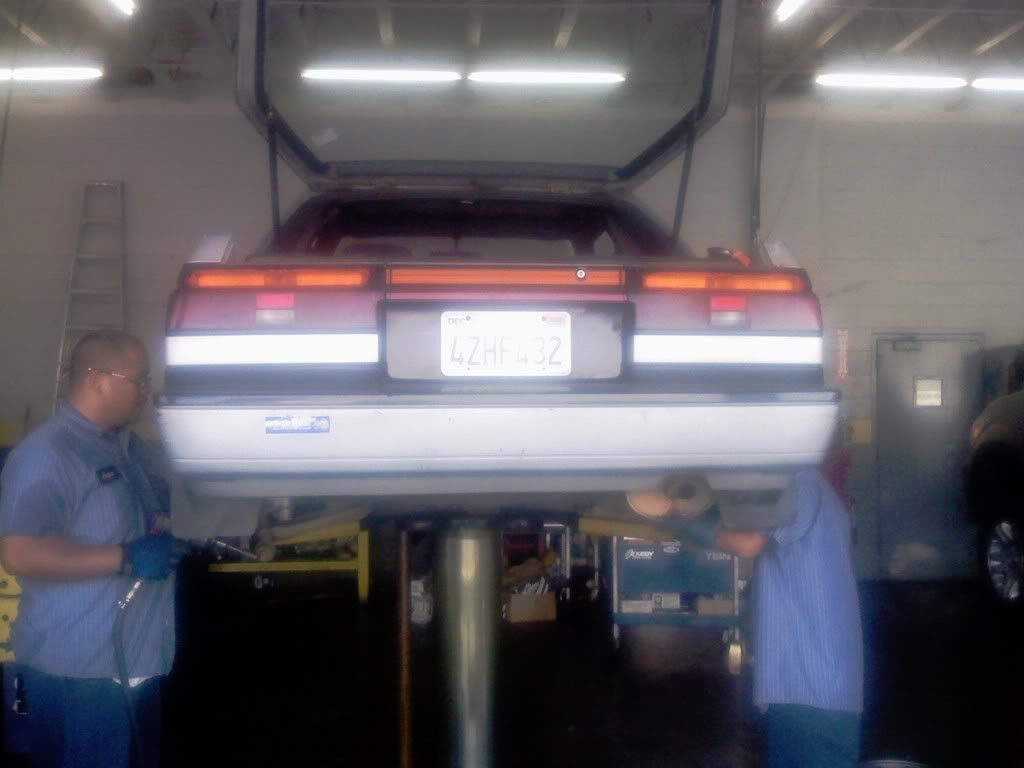 More pics when I get to work later (car is parked there currently). These pics were just after we finished the fronts.
Here is my track toy... 2005 Mazda RX8 Shinka 6MT: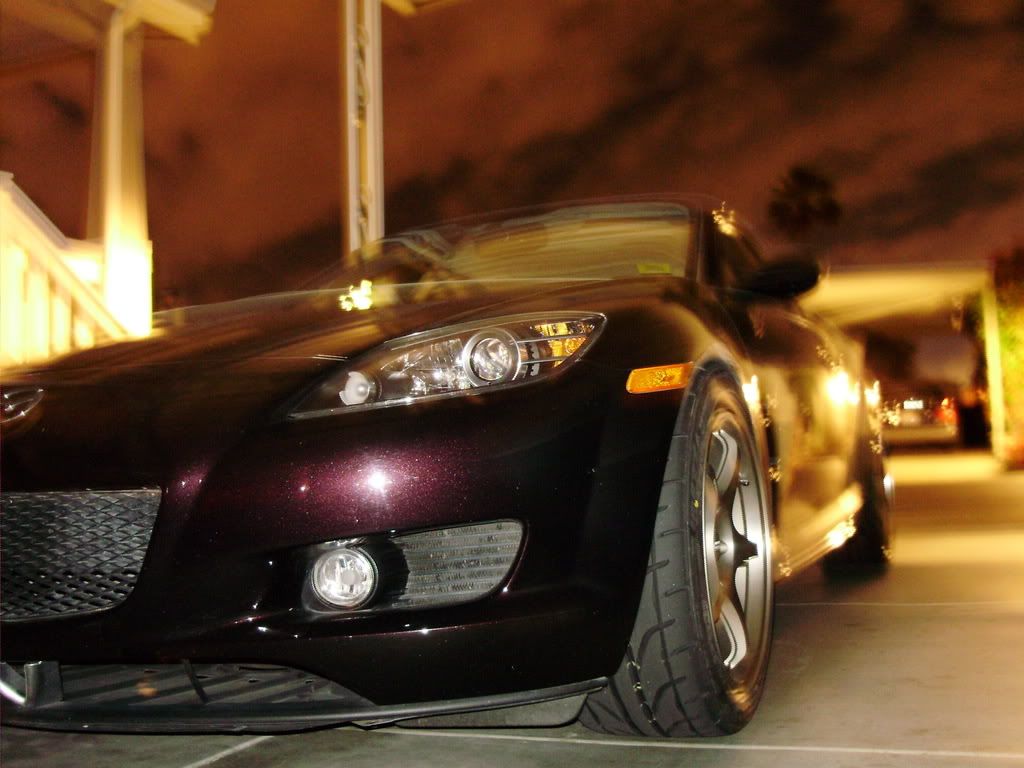 Many mods... suffice to say it is competitive.