Ok, so one thing i noticed about the sport coupe is that it has an incredibly significant similarity in body shape and look to the 2nd gen integra 3 door hatches (almost identical, who stole from whom
).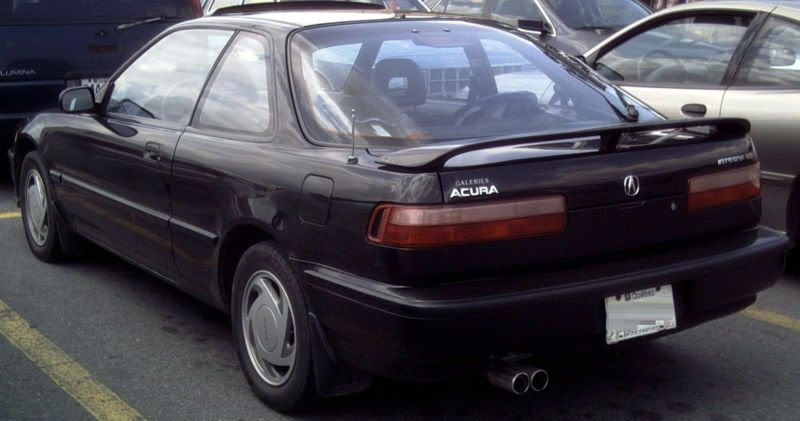 The question of the day, is do you think an OEM integra spoiler will fit the sport coupe?
seeing as it's a pretty conservative, non-aggressive looking stock spoiler, it would probably look really sharp, and wouldn't be all that ricey.
any thoughts?