·
NF Mod/Nissan Master Tech
2006 Pathfinder LE, 2003 Frontier SVE
Summit sells them for $309: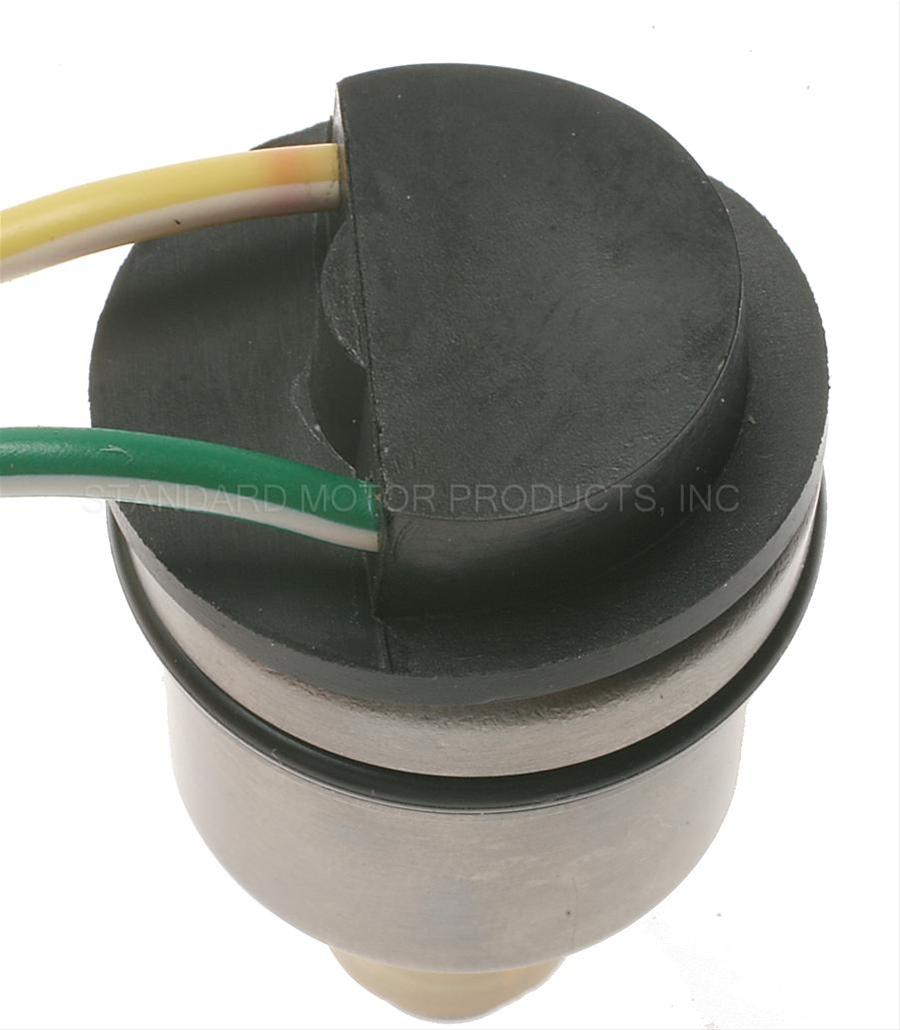 Free Shipping - Standard Motor Fuel Injectors with qualifying orders of $99. Shop Fuel Injectors at Summit Racing.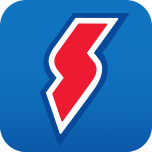 www.summitracing.com
If they are the same as the 2.4 injectors, got to Rockauto and under the 89 Nissan D21 2.4L section and you'll see a listing for a return and rebuild service by GB Remanufacturing.
More Information for GB REMANUFACTURING 84117104